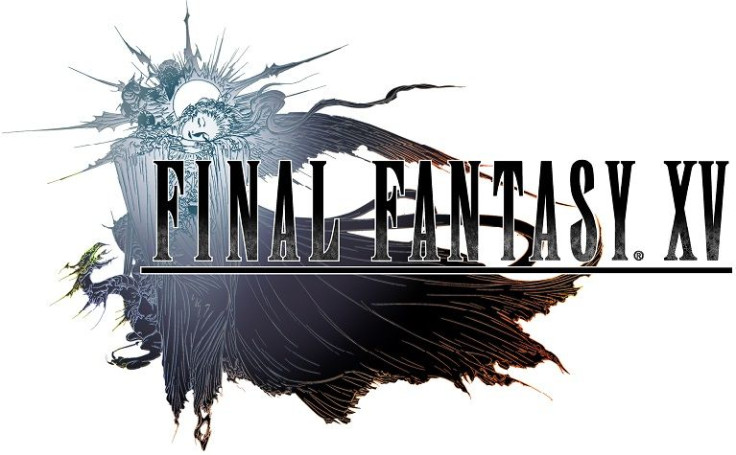 For months now we've known that more information regarding "Final Fantasy XV" was coming later this month and recently we got our first bit of information.
According to Gematsu, the Square Enix title is rumored to launch on the Xbox One and PS4 Sept. 30, while no date was given for the PC version. The news coincides with the gaming company's assurance that "Final Fantasy XV" will release sometime in 2016.
The project initially began development as "Final Fantasy Versus XIII" in 2006, before the project was reworked and given official sequel status in 2013. Then in January the games director Hajime Tabata said "Final Fantasy XV" was in its final phase of development.
"I vow to you all that every member in the team will do their best to the very last possible moment taking responsibility and pride in their craft," Tabata added. "We will do everything we can do to finish FFXV to create an experience we are incredibly proud of and one that you will enjoy and treasure."
Tabata also confirmed that "Final Fantasy 15's" release date will officially be revealed during the "Final Fantasy 15: Uncovered," a premiere event slated for March 30.
© 2023 Latin Times. All rights reserved. Do not reproduce without permission.