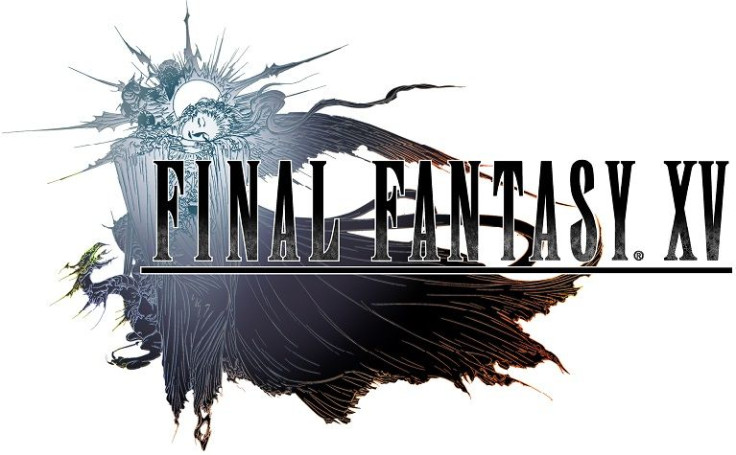 If you weren't one of the lucky gamers to grab the "Final Fantasy XV" Ultimate Collector's Edition before it sold out, then fear not, as Square Enix has confirmed it will produce more of them for gamers to purchase. Square Enix took to Twitter to reveal the news writing, "Good news! We will be producing more #FFXV Ultimate Collector's Editions which will be available worldwide!"
The Ultimate Collector's Edition was originally limited to only 30,000 units worldwide, but seeing how that sold out so quickly the publisher has decided to put the collection up for sale again. Square Enix will be giving out ordering details for this second batch of Ultimate Collector's Edition soon.
It's worth noting that the company has warned that these coming editions may not be ready by the time "Final FantasyXV" launch on Sept. 30, so you may want to hold off on pre-ordering the title. However, Square Enix says it is doing its best to make sure there is no delay.
The Ultimate Collector's Edition for "Final Fantasy XV" will include a hardcover art book, a soundtrack, an exclusive Play Arts Kai Noctis figure, plus the same bonus content found in the "Final Fantasy XV" Deluxe Edition and four-in-game item packs. The edition will also feature bonus scenes from the animated series "Brotherhood Final Fantasy XV." The Ultimate Collector's Edition is exclusive to the Square Enix online store and will cost $269.99. Check out the items in the Ultimate Edition below:
As for the Deluxe Edition, it will include a steelbook packaging as well as a bonus outfit for the main character, plus additional weapons and skin for Noctis' car. Alone, the Deluxe Edition cost only $89.99 which is a significant savings compared to the Ultimate Collector's Edition. See all the content coming in the Deluxe Editon below:
© 2023 Latin Times. All rights reserved. Do not reproduce without permission.