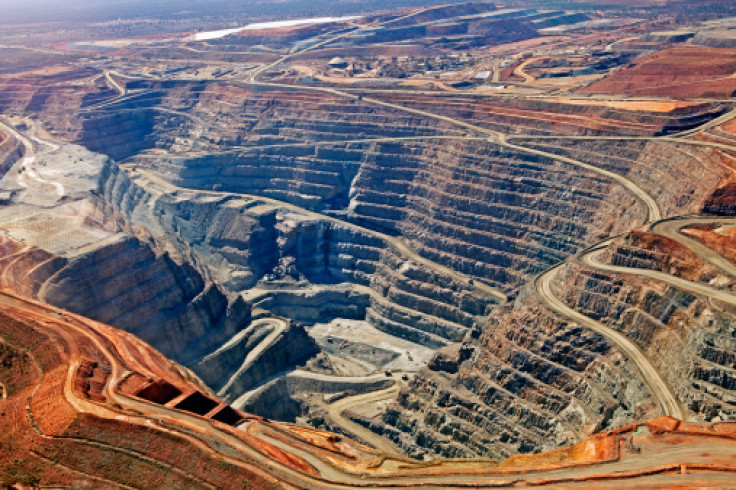 In Peru, the deadliest mining disaster in decades claimed at least 27 lives when a gold mine caught fire.
175 miners were rescued, according to the mine's operator, Yanaquihua. It is a small mine in the southern part of Arequipa.
It is believed that an electrical short-circuit started the fire. The miners were reportedly working about 100 meters (330 feet) below the surface when the fire started.
Images from the local media showed the hillside bursting into flames and smoke.
According to the Peruvian news website rpp.pe, the fire was sparked by the oil-soaked wood tunnel supports at the La Esperanza gold mine.
Yanaquihua said it was carrying out an urgent investigation and "at this very sad time we are prioritising help for the bereaved and the rescued miners".
The regional government said in a statement that the emergency response was complicated by the fact that the nearest police station was several hours from the closest metropolis and about 90 minutes from the rural spot.
According to the Peruvian newspaper La Repblica, families of the missing miners attempted to visit the location on Sunday morning but were sent away, BBC reported.
One of the biggest gold producers in the world, Peru mines more than 100 tonnes of gold annually, or around 4% of the global supply.
Although Saturday's fire is thought to be the greatest accident in years, the country's mining industry sees scores of fatalities every year, usually dispersed over numerous lesser occurrences.
"It's been confirmed by the Yanaquihua police station, there are 27 dead," local prosecutor Giovanni Matos told local television on Sunday.
Peru is the world's top gold producer and second-largest copper producer. Data from Peru's ministry of energy and mines indicate that this catastrophe is the deadliest mining accident to have occurred since 2000, CNN reported.
38 persons lost their lives in mining incidents around the nation in 2022, raising issues with safety in Latin American mining. In 2002, Peru experienced its bloodiest year yet with 73 fatalities related to mining accidents.
© 2023 Latin Times. All rights reserved. Do not reproduce without permission.