A 38-year-old firefighter, who was apparently driven by greed, landed in trouble for lying about contracting coronavirus and taking paid time off.
Court documents revealed that William Jordan Carter was arrested last week on suspicion of lying about COVID-19 diagnoses of his and his family in order to get money in paid time off, reported The Dallas Morning News.
Even though he was booked on a charge related to felony theft, by Monday, Carter, who works at Fire Station 7, was no longer in the Dallas County Jail. He had been released from custody after his bail was set at $1,500.
As per an arrest warrant affidavit, he got $12,548.86 while he was on leave that was meant to be used for recovering from COVID-19.
According to authorities, he asked for leave from work on March 24, saying that his spouse had contracted coronavirus. A week later, he told a deputy chief that his daughter had also been infected and that he was concerned about her health due to her previous medical problems. Carter was given one more week off.
Two days before he was supposed to resume work, Carter told his senior that he had tested positive for COVID-19 as well.
According to the affidavit, fire department officials checked in with him on a regular basis during the time he said that he was battling COVID-19. When he was asked to submit a copy of his test results, he admitted that he hadn't been tested for coronavirus. He couldn't even provide a copy of his family's diagnoses.
According to CBS DFW, he was later asked if his statements about COVID-19 cases in his family were true, he said, "I guess not." As for the reason for lying about the diagnoses, Carter said, "Greed, I guess."
Investigators got their hands on his bank records. They found payments from April that included approximately $1,400 of spending at the Kalahari waterpark resort, which means that he utilized a part of his paid time off by going on a vacation. They also noticed that he purchased items from a gift shop in Waco and Buc-ee's in Temple.
Carter is currently on paid administrative leave. The final decision will be made depending on the outcome of an investigation.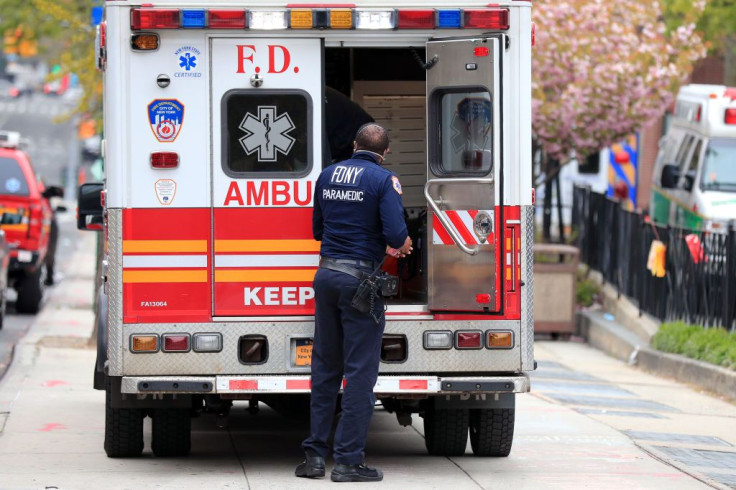 © 2023 Latin Times. All rights reserved. Do not reproduce without permission.