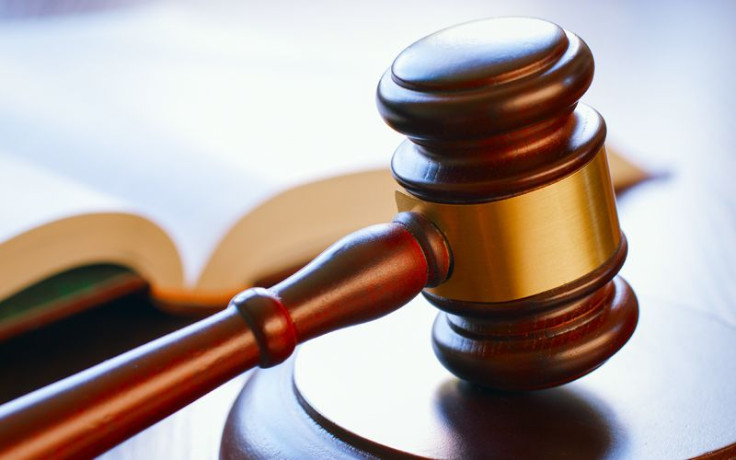 People are often told to drink only what they can consume but those embarking on long flights are likely to want more than what they can handle. And at times, most know how anyone could lose it, such as the case of 41-year-old Rachel Street who was on board a Virgin Airways flight en route to London Heathrow last Jan. 5.
It appears Street had a wee bit too much to drink that she simply got out of control. This resulted in her attacking a cabin crew, threatening passengers and other abuse. But the most disturbing part of her outburst was screaming that she hoped the plane crashes and that all the passengers would die.
"You were drunk, you were 40,000ft above the ground, and it came at the end of an appalling litany of abuse," District Judge Deborah Wright said to the Uxbridge Magistrate's Court.
It appears Street was under a lot of stress at that time and mixing that with some booze resulted in something untoward. She was served around four drinks on the flight and it reached a point that the cabin crew did not serve her anything more from there.
It was here where the abuse started with the captain stepping in to speak to her. The cabin crew tried to arrest and handcuff her but that did not spare one of them, Jenna King, from getting her hair pulled.
"Due to the threats made towards me by her and how vicious and aggressive she was, I believe had she not been restrained she genuinely would have tried to harm me," King stated.
In the aftermath of all this, Street was jailed for 12 weeks and suspended for 18 months. Aside from that, she is to follow a curfew for six months. Street also drew a fine of £10,000 for being drunk on the aircraft. She is also required to pay compensation of costs, something she needed to settle before leaving the court.
"There is an alternative term of imprisonment of six months - you will either go to prison or because I'm satisfied you have the means to pay, you pay the fine," Wright said. "Normally they would take you down to the cells. I won't do that but if you leave the court building, you would be escaping lawful custody."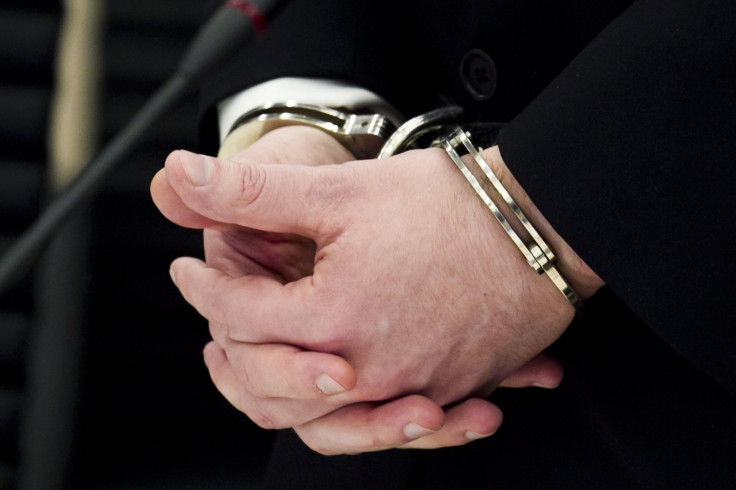 © 2023 Latin Times. All rights reserved. Do not reproduce without permission.