The Colombian government's negotiations with the country's last recognized rebel group the National Liberation Army (ELN) finally ended on Monday with the first round of peace talks being completed "successfully."
The talks, which were held in Caracas in Venezuela, found the representatives from the ELN and from Bogota saying that the discussions had "ended successfully," calling the progress of talks "a beacon of hope" after years of conflict between the two groups, according to Al Jazeera.
Colombian President Gustavo Petro, described as a leftist, had picked up on the mantle of resuming talks with the ELN after his predecessor Ivan Duque had broken off negotiations following a car bombing in 2019, France 24 reported.
Petro, a former member of the guerrilla himself, has pursued a "total peace" strategy during his term and is moving away from his predecessors' more hardline, military approach that human rights activists around the world said contributed to the escalating violence that has killed 450,000 people over the decades of conflict.
Colombia's Truth Commission in June had released a report that showed the ineffectiveness of the country's militaristic strategy against the rebels. It reflected that the right-wing paramilitary groups and the government, who collaborated together over the decades, were responsible for most of the killings rather than the left-wing rebel groups like FARC and ELN.
The talks did not yield a ceasefire as expected, but both sides reportedly have a "partial agreement for emergency care" for areas that were hit by violence between the groups like Choco and Valle del Cauca starting January.
Other points that were agreed upon include the acknowledgement of the "serious violence" that had occurred due to the fighting between the groups.
The start of the peace talks have coincided with the release of over 20 hostages since August, although it is unclear as to how many hostages the ELN is currently holding now. The rebel group is known to use kidnapping and extortion to fund their operations.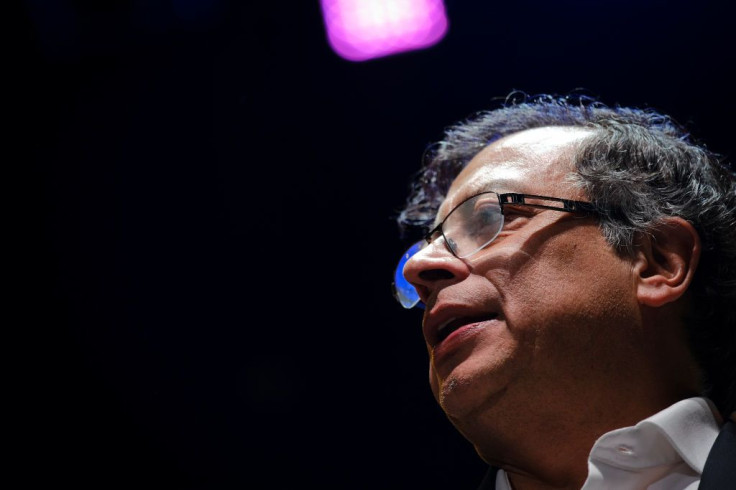 © 2023 Latin Times. All rights reserved. Do not reproduce without permission.