Colombian President Gustavo Petro said that his government has reached an agreement in peace talks with the National Liberation Army (ELN) to allow the Indigenous Embera community to return to its lands in the west of the nation.
According to Al Jazeera, the pact is the first significant success that's been achieved at peace talks happening between the government and the left-wing group. It is Colombia's largest remaining rebel group. The talks are aimed at ending Colombia's conflict that's been going on for decades. The negotiations resumed last month in Venezuela after they were suspended in 2019.
Petro opened up about the new agreement on Saturday in a public appearance in Dabeiba, a town in northwestern Colombia. He said that the first point of agreement that they reached with the group, "in barely a week of these dialogues, is the return of the Indigenous Embera people … to their reservations." He did not share when the Embera, who had fled violence between drug gangs, the ELN and outlawed right-wing armed groups, would return to their lands in the departments of Choco and Risaralda in western Colombia.
Many of the displaced Embera now live in Colombia's capital, Bogota. They hold visible protests in parks, and clash frequently with police. ELN delegates to the peace talks are yet to make any statements directly related to the humanitarian agreement on the Embera.
Colombia's new first-ever left-wing President Petro was the one who gave a push a push for peace negotiations. He himself is a former member of the M-19 rebel movement. After becoming the President in August, he engaged the ELN as part of his "total peace" policy. Then the negotiations resumed even though no ceasefire between the two parties has been reached till now.
Still, the ELN had pledged to allow "humanitarian relief processes." It was a part of a peace talks framework that its leaders signed with the government in 2016 when Juan Manuel Santos was the President. Back then, Santos signed a historic peace deal with Revolutionary Armed Forces of Colombia – People's Army (FARC), which is Colombia's largest and oldest rebel group.
As for the ELN, it has about 2,500 members. It is accused of getting funds through drug trafficking and illegal mining, reported BBC.
Earlier, Colombia's High Commissioner for Peace, Danilo Rueda, said that "human dignity" must be the focus of the peace dialogue.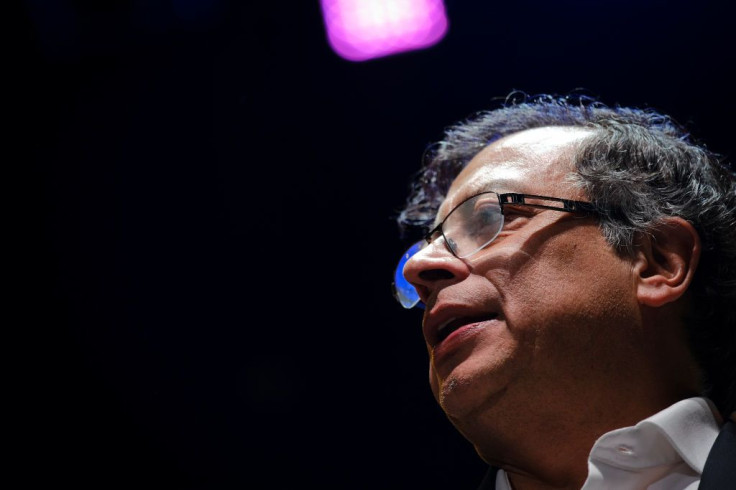 © 2023 Latin Times. All rights reserved. Do not reproduce without permission.