A man in a fishing boat off the coast of Miami and close to the Bahamas was airlifted out by the U.S. Coast Guard on Monday, Feb. 21, in a dramatic rescue after the man was reportedly bitten by a shark while fishing.
The 51-year-old man, whose name has yet to be released to the press, was fishing with a crew near the Bahamas when the shark bite occurred, causing him to bleed out his arm and his crew to rush tightening a tourniquet around his arm before calling the Coast Guard for help, the New York Post reported.
The U.S. Coast Guard responded quickly, sending a helicopter to the scene in an effort to extract the man from the boat and bring him to a hospital quickly. The rescue involved them putting the man inside of a cage bed before bringing him up as the helicopter attempted to keep up with the pace of the boat, according to the Guardian.
The crew of the U.S. Coast Guard brought the man to Jackson Memorial Hospital, where he is reportedly in stable condition. The man was reportedly bitten by the shark while fishing inside the boat.
In a statement to the press, Coast Guard District Seven command duty officer Sean Connett praised the crew of the fishing boat for their quick actions that helped save the 51-year-old man from his injuries and gave him the best chances of survival.
"This was the best possible outcome to a truly terrifying situation," he said. "This individual was fortunate a fellow crew member was able to render aid prior to the Coast Guard's arrival which, allowed for a quick extraction from the vessel."
Shark attacks are low and very uncommon. More people are killed by household appliances than they are by shark attacks. The Internation Shark Attack File distinguishes between provoked and unprovoked bites and advises the public that sharks use bites as an exploratory tool.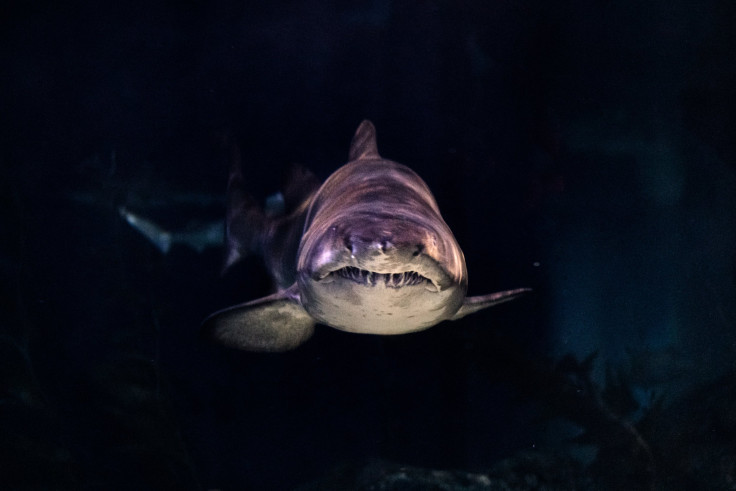 © 2023 Latin Times. All rights reserved. Do not reproduce without permission.