A man was killed by a shark on Wednesday, Feb. 16, at an Australian beach in what is believed to be the first fatal shark killing to occur in the country since 1963, prompting beaches in the area to close as a response.
The swimmer, whose name has yet to be released, was caught on video as the shark thrashed about in an attempt to eat the man. Many people who were watching reacted in shock once they saw the water turn red with the victim's blood, according to the New York Post.
"We heard a yell and turned around it looked like a car had landed in the water, a big splash, then the shark was chomping at the body and there was blood everywhere," witness Kris Linto said. "It was really bad."
"Unfortunately, this person had suffered catastrophic injuries as a result of the attack and there was nothing paramedics could do when we arrived on the scene," New South Wales Inspector Lucky Phrachanh said.
The incident, which occurred at Little Bay Beach in Malabar located at Sydney, has prompted beach closures to occur in the coast where the incident happened, as well as many of the adjacent beaches found above and below the area, 9 News Australia reported.
Lifeguards are on high alert to watch out for sharks in the area, and swimmers have been forbidden from going into the water until at least the afternoon if the risk for another death has de-escalated. In spite of that, swimmers were still found on beaches like Little Bay Beach.
Authorities are on the lookout for more of the missing body parts of the deceased, with boats, jet skis, and drones being utilized as they continue the search to bring the rest of the victim's remains back to the shore.
"We have chop out here, it drops off quickly, it adds to the complexity of (the search)," Shaun Daw from the Westpac Rescue Helicopter said. "That's why we are pulling out everything we can."
The community has been rendered shocked by the incident, with many of them unable to comprehend the brutality of the killing.
"The coast is our community's backyard," Mayor Dylan Parker said. "Little Bay is normally such a calm, beautiful place, enjoyed by families. To lose someone to a shark like this is chilling. We are all in shock."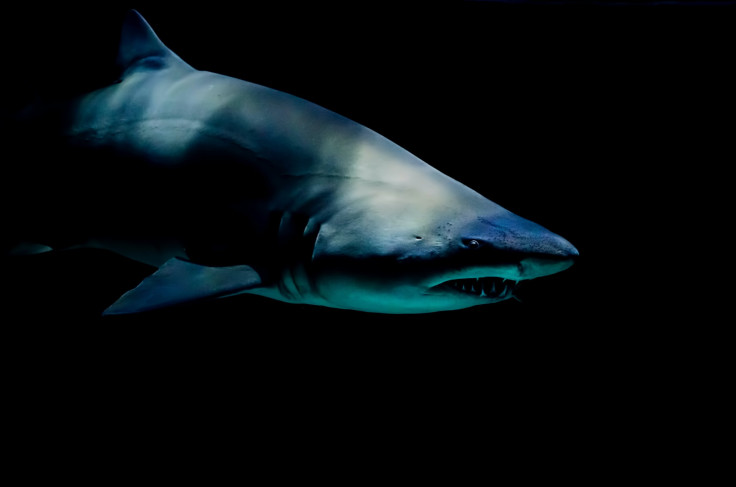 © 2023 Latin Times. All rights reserved. Do not reproduce without permission.