A popular annual shark fishing competition in Australia's Jervis Bay has sparked a chaotic dispute between eco-activists and a local fishing club after protesters dumped a bloody severed shark's head on a car's bonnet.
The White Sands Fishing Competition, which included both the tag and release and capture categories for sharks, saw a tiger and a mako killed, weighed, and beheaded on Saturday. With their carcasses abandoned in the sea, one of the shark heads was kept for taxidermy while the other was dumped on a car owned by a local diving company, according to ABC News.
Locals would then take to the streets and vandalize the vehicle with graffiti after seeing a video posted over the weekend, which revealed the moment a culled tiger shark was being weighed.
In a statement, the event organizer, Jervis Bay Game Fishing Club (JBGFC), slammed the defacement of the property and noted that police are now working on the case.
"It came to our attention that the company administrator who posted the video online was the subject of vandalism to their trailer and vehicle," the statement read. "JBGFC are shocked and disgusted that these events took place and would like the people responsible to be held to account."
While the competitions are not illegal, the recent incident drove petitions, including the one organized by environmental activist and diver Dr. Kate Ahmad, who noted that some sharks are listed as endangered in some areas.
So far, her appeal for NSW Minister for Agriculture Adam Marshall to put an end to shark fishing prize fights garnered more than 2,400 signatures.
In response, JBGFC explained its competitors captured the fish on the continental shelf more than 30 kilometers outside Jervis Bay. However, Dr. Ahmad noted that both the mako and tiger sharks should not be captured and killed as they are endangered in most areas.
The advocate also urges the fishing community, including divers and co-activists, to band together in protecting the ecosystem.
"If you lose your sharks, the ecosystem can fail and the oceans are generally in trouble," she said. "Killing sharks for fun and showing them off for a trophy seems to be entirely out of step with environmental concerns in the community."
In March, conservationists aired concerns that opening up recreational fishing in NSW Marine Parks with sanctuary zones that were designed to protect vulnerable aquatic ecosystems may gravely damage marine life, causing irreversible damage.
"That is what we do with national parks on land. We don't say there has to be a particular endangered animal living there before we set one up," Bill Barker from the Nature Coast Marine Group said.
"A lot of the conservation value has already been lost. There has to be a consultation by law before it can be finalized, but they have opened them up anyway."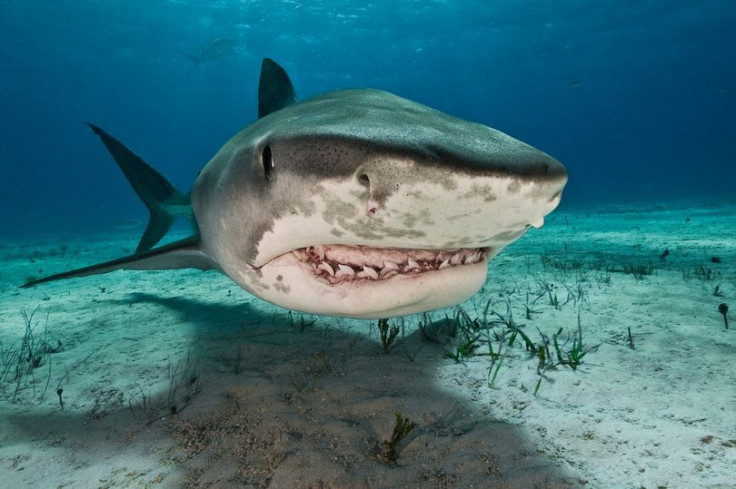 © 2023 Latin Times. All rights reserved. Do not reproduce without permission.