As Australia grapples on Wednesday, Feb. 16, with the first shark-related killing in the country since 1963, the identity of the victim has been revealed to be Simon Nellist, a diving instructor who was there to train for a charity swim event.
Nellist, a 35-year-old man, was a former member of the Royal Air Force who settled down after two years of service and six years of travel across the world. A diving instructor, he was reportedly engaged with his long-time girlfriend Jenny Ho, according to the New York Post.
"It's just horrendous. We spent most of yesterday just hoping and praying it wasn't him. It's still incredibly raw," a friend of Nellist said. "Simon was amazing. That's all there is to say really. He was just the best. He was the nicest, kindest human. It is a huge loss."
Known to his friends for his love of the environment and the way he took care of his surroundings, he was training for the Malabar Magic Ocean Swim when the shark attacked and killed him at Little Bay Beach, 7 News Australia reported.
Due to the killing, the charity swim meet, which had over 2,000 registered participants in its roster, was canceled after discussions with the local government regarding the incident as well as the shutdown of local beaches.
"The [organizing] committee extends our thoughts and prayers to the family of the swimmer who was so tragically taken yesterday," Event Director Robert Lloyd said. "Out of respect for the swimmer and his family, and following wide consultation with Randwick Council and experienced senior Surf Life Saving personnel, we believe that canceling the 2022 swim is appropriate."
Local government units are still looking for the remains of Nellist as well as the shark who attacked him, mobilizing drones, jetskis, and other equipment to ensure that the community will remain safe even after the shark attack.
"At this stage, no shark has been sighted," Shane Daw, General Manager of the Westpac Lifesaver Rescue Helicopter, said. "All agencies are doing their best to see if they can find this person to bring some closure to their family."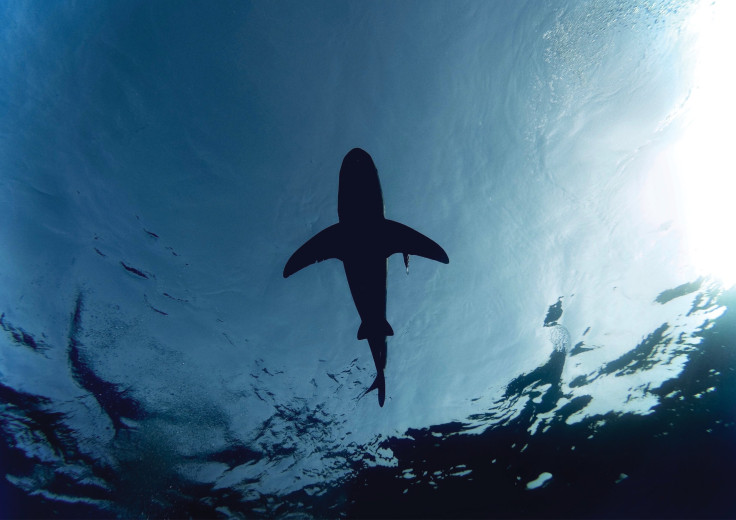 © 2023 Latin Times. All rights reserved. Do not reproduce without permission.