A popular fitness coach who was in the middle of a zoom session in South Africa in front of roughly 200 people was shot in cold blood by still to be identified assailants.
It appears the home of the deceased was a target by burglars. He was identified as Lawrence Masinge who live-streamed fitness sessions to help people in South Africa get fit.
Masinge was in a session helping over 200 participants while he was at his home in Pretoria, South Africa. But somewhere during the workouts, an armed intruder appeared and shot the fitness trainer in the head.
The people who were attending the Zoom workout session were left horrified by the incident, some even crying as the innocent fitness coach was shot to death by the yet-to-be-identified assailant.
As of this writing, Lt. Col. Mavela Masondo has yet to determine the motive of the killing aside from robbery.
It appears the shooting happened around 7:10 p.m. One of the attendees shared that she entered the Zoom class at about 6:30 p.m. and heard the first gunshot 40 minutes later.
She allegedly heard a loud bang during the call and sat up. Her husband who happened to be around where she was ran to the screen and said that the fitness trainer was being shot.
After shooting Lawrence in the head, the same intruder returned and shot the fitness coach twice again before fleeing the scene. Most of the attendees watched helplessly but went out of their way to seek help. It took them 30 minutes to find the right people to aid the man also referred to as "The Beast."
It was an unfortunate development for Masinge who was leading a local community program aimed to encourage youngsters to enter sports and exercise. His initiative was reportedly supported by the government's Department of Sport, Arts and Culture.
An investigation into the incident is still ongoing.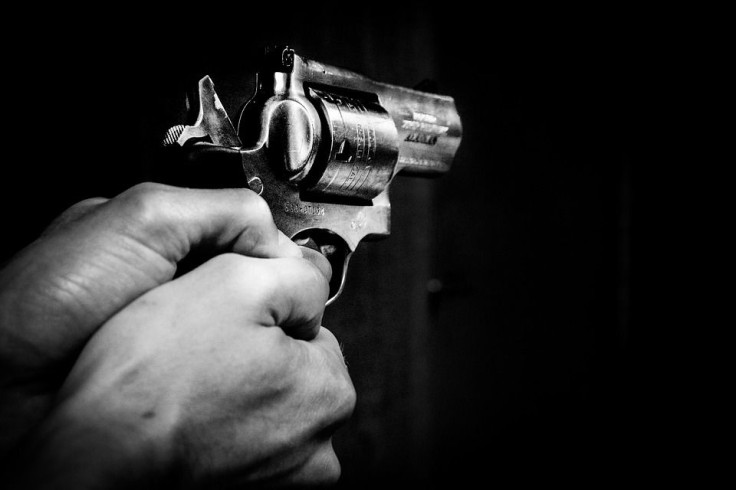 © 2023 Latin Times. All rights reserved. Do not reproduce without permission.