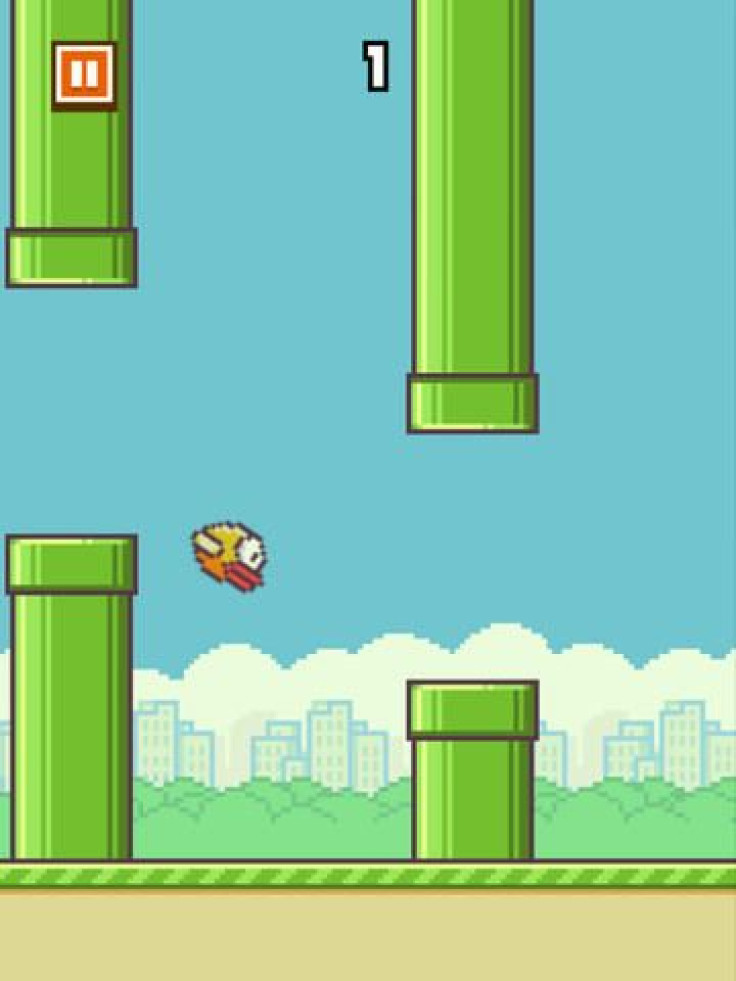 Are you tired of Flappy Bird leaving you feeling empty inside, can you not longer take the pain of seeing "Game Over" flash across your screen, is it hard to face your friends with your pitiful low score? Well then luckily for you, we have a Flappy Bird hack that will make all of your troubles disappear! Gamers with a jail broken iOS device, namely iPhone or iPad, can use this hack to rule the Flappy Bird world by not only removing those pesky pipes, but also getting an unlimited high score. That's right, you can literally remove the main obstacles of the game, and then seamlessly set your own high score, meaning that you can now see your name in lights on the Flappy Bird Top Score Leaderboard! Here's what you'll need a jail broken iPhone or iPad, and a working Internet connection. If you don't have your iOS mobile device jail broken, redirect here for step-by-step directions for the same Flappy Bird cheat and hack simply on a non-jail broken device. Also if you are addicted to Flappy Bird, but play on an Android device, click here for the same cheat and hacks for your mobile operating system. Now that's everyone is accounted for, please note Latin Times is not responsible for any damage done to your mobile device or Flappy Bird applications while implementing this hack.
Flappy Birds Cheats Hack For Unlimited High Score -- iOS Jailbroken iPhone and iFile Are Both Required
To begin this hack, be sure Flappy Bird is not open or running on your device, it could be running in the background, but it needs to be activated.
1. iPhone must have an iOS 6.x or iOS 7.x jailbreak installed via evasi0n.com
2. Download iFile from the Cydia Jailbreak store, then open iFile
3. Go to "Applications," and being to search for the folder named "Flap.app." The other folders will have long number and letter names.
4. Once found, open "Flap.app" and scroll down to "atlas.txt."
5. Click on "atlas.txt" and you should see a bunch of code appear.
6. Scroll down near the bottom where you'll see a section called "pipe_down" and "pipe_up"
7. In the "pipe_down" line, replace the number 250 with 5. In the "pipe_up line," replace the number 270 with 5.
Check out the video below in order to follow along with the step-by-step hack!
If you have iOS device, iPhone or iPad that is not jailbroken you can still install the hack and cheats just click here for the full directions! In addition if you play Flappy Bird on an Android device we have a full tutorial for you to reach an unlimited high score and remove pipes here!
© 2023 Latin Times. All rights reserved. Do not reproduce without permission.