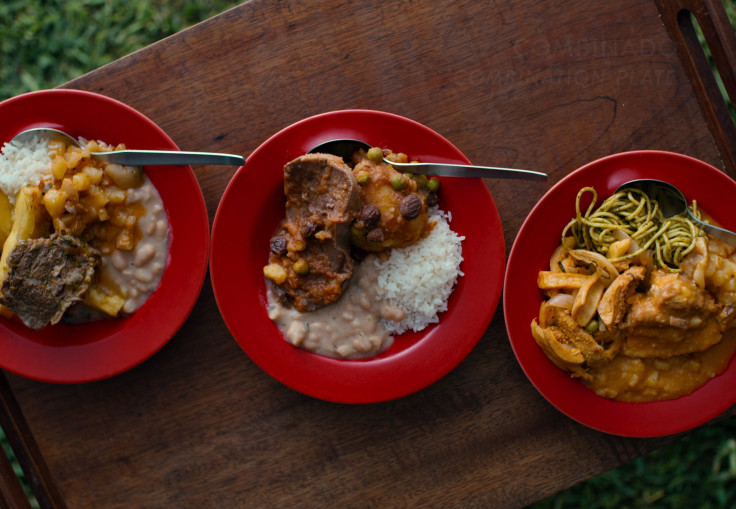 Hungry? You're about to be! Netflix's mouthwatering docuseries take you to explore the different cultures and flavors around the world while showcasing the story of each vendor and restaurant owner.
One of them is the newly released Street Food: Latin America. The show takes viewers to Brazil, Mexico, Colombia, Argentina, Peru, and Bolivia to explore their rich cultures and the variety of flavors found in their street food. This vibrant series, shows Latin American street food vendors and chefs and how they were able to bring a taste of tradition and innovation to their dishes.
Netflix is packed with culinary inspiration. Find below the scrumptious options that the platform brings to the table with a full course menu.
The flavors of Netflix: What to watch to transport you to a new world and inspire your inner chef
© 2023 Latin Times. All rights reserved. Do not reproduce without permission.