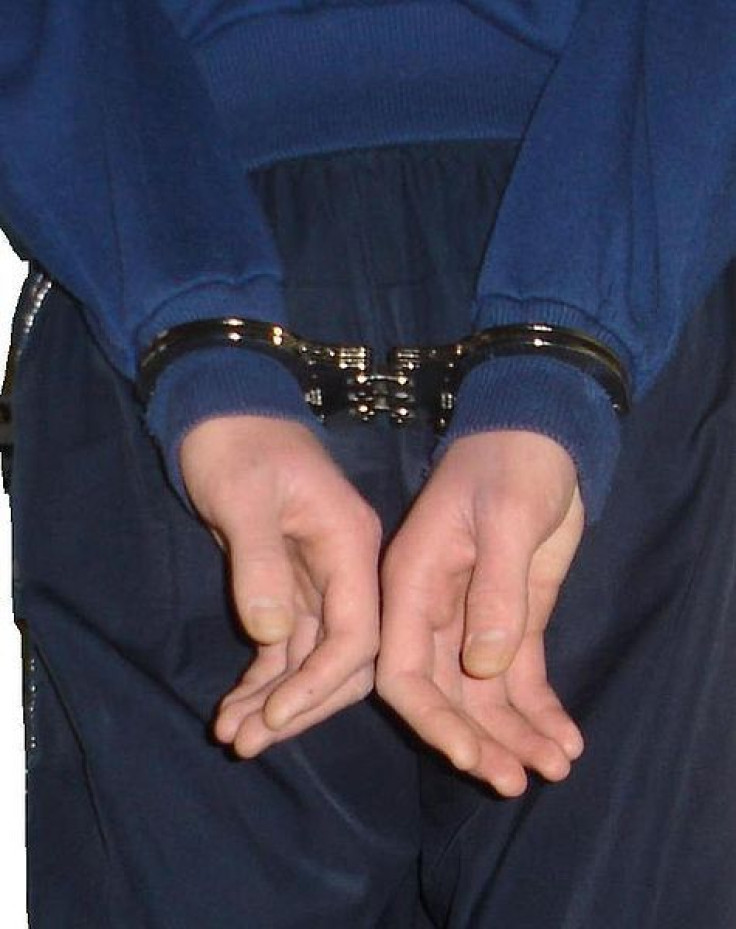 A 30-year-old high school teacher from Sebring High School is in hot water, facing 10 counts of sexual battery. Identified as Ariel Madden Reed, the critical thinking teacher had allegedly had sex with a 15-year-old student at her home, car and classroom between November 2020 and February 2021.
According to a report from WTSP, a school resource deputy found out that the male student had nude photos of Reed on his mobile phone. The Special Victims Unit took it from there and opened the investigation. The 30-year-old teacher was placed on administrative leave since the scandal broke out last Wednesday.
"I want to commend the staff at Sebring High School for taking immediate action and quickly notifying the school resource deputy, as well as the Special Victims Unit for working quickly to develop this case," Sheriff Paul Blackman stated. "We take any allegations involving children very seriously and are continuing to investigate."
Reed had been working for the district since 2015 before moving to the high school in 2019. She taught at the Avon Park Middle School and the district office and was a teacher at Avon Park Middle School before transferring to Sebring High School in 2019, Fox 13 reported. No further statements were made with the investigation underway.
"We are committed to providing a safe learning environment in all Highlands County schools, so we are shocked and saddened by these allegations. School administration and district officials are fully cooperating with the Highlands County Sheriff's Office as they investigate this matter," Deputy Superintendent Andrew Lethbridge stated.
A look at her LinkedIn profile, Reed describes herself as an energetic human resources professional. She also claims to be an experienced communicator with eleven years of experience in various industries.
Reed's husband, Jonathan Patrick Reed, also found himself getting arrested after reportedly interfering with a search warrant, Shore News Network reported.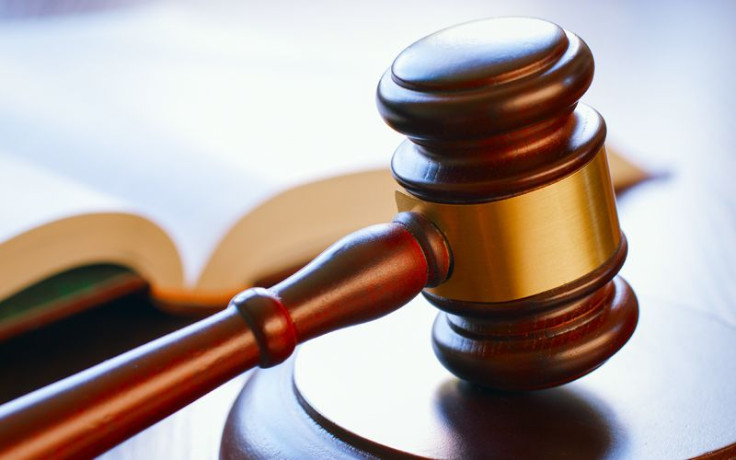 © 2023 Latin Times. All rights reserved. Do not reproduce without permission.