A man from Orlando, Florida planned and murdered his ex-girlfriend's fiancé. Finding out about the murder, the man's estranged wife tipped off the police leading to his arrest and sentencing.
53-year-old Gregory Bender, a married hedge fund manager started dating 25-year-old Jessica Devnani after they met online in 2009. Their relationship was not smooth as the man had abusive and jealous tendencies. Despite his problems, they got engaged and a couple of years after their engagement.
Devnani got the shock of her life when she visited Bender at a hospital where he was undergoing treatment. There she met a woman, Dymara Sanchez, who claimed she was Bender's wife, as reported by the CBS news.
Sometime after, Bender tried to apologize and explain the situation to Devnani. He stated that their marriage was for Sanchez's convenience and for their son. Devnani agreed to take Bender back but asked him to file for a divorce.
Bender stalled the divorce for months which made Devnani call off the engagement. A month later, in June 2017, she started seeing Patrick De La Cerda, a 25-year-old man whom she met online. She was afraid that bender would find out about this and might cause concern, as the Daily Mail reported.
After learning from Facebook, Bender was furious and threatened De La Cerda via messages. This made Devnani and De La Cerda file for a restraining order against the accused. A judge ordered the restraining order against Bender in Dec. 2017 which legally barred him from contacting the couple. The older man was also asked to surrender his firearms.
Thinking that they were safe, at the end of 2017, De La Cerda proposed marriage. However, on Feb. 27, 2018, after receiving two threatening calls from Bender, Devnani was alarmed. Checking in on her fiance she found him dead in his apartment.
Finding out about the murder, Sanchez assisted the police. Based on her tip-off the police found a murder plan and ammunition shells at Bender's residence. The shells matched those found at the scene of the crime.
Based on the evidence that Sanchez helped find as well as other evidence, Bender was found guilty of first-degree murder by a jury on May 28. While he continues to serve a life sentence with no chance of parole, his lawyer claims that they will contest the conviction.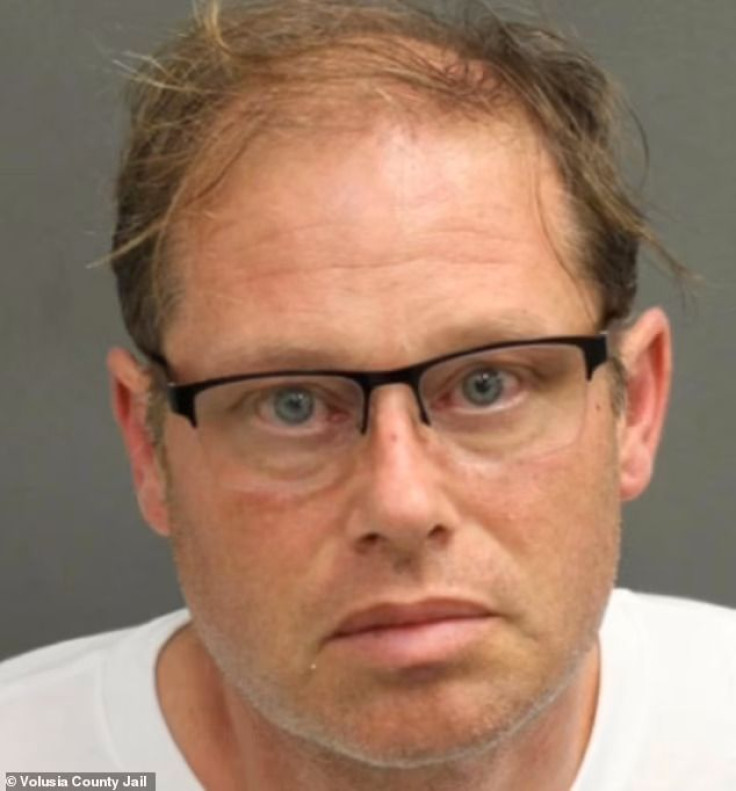 © 2023 Latin Times. All rights reserved. Do not reproduce without permission.