A jury at Palm Beach County, Florida found 21-year-old Corey Johnson guilty of murder and attempted murder. Their deliberation on Friday, Nov. 5 included the accused's confession.
The convicted man had been under trial since the 2018 stabbing of Jovanni Sierra, Dane Bancroft and Elaine Simon. The defense tried to prove that the accused was not guilty on grounds of insanity. He will be sentenced next year.
Johnson, who was 17 at the time, had gone to Sierra's birthday party where he met his future victim for the first time on March 12, 2018. After the party, the older boy was invited to the sleepover at his friend Kyle Bancroft's home. Sierra, Dane's friend, was also invited for the sleepover at the BallenIsles Country Club home.
Later at night while Sierra slept, Johnson attacked him. He stabbed the victim several times before slitting his throat. Alerted by the sounds of the attack, Dane and Kyle's mother went to check on the boys. At this point, Johnson stabbed Simone around a dozen times.
Dane came to the aid of his mother. Johnson stabbed Dane around 32 times, WPTV reported. The attack continued till Dane and Simone escaped from the home.
After attacking his friend's brother and mother, Johnson woke Kyle up. He told the 15-year-old boy that he had killed Dane and Sierra. While Sierra succumbed to the fatal attack, the mother and son survived the ordeal. The police had to use tear gas to take Johnson into custody after the attack.
During the hearings, the court heard that Johnson had become obsessed with dictators and Islamic extremist groups. His defense tried to prove that the teenager was not of sound mind during the attacks.
Following his arrest, Johnson told police that he had planned on killing Sierra as he had insulted his Islamic religion. He said that the teenager had referred to people as Gods which went against Islam's views on idol worship. He also claimed that Dane had insulted the Quran. Dane told the court that Johnson appeared to be happy while stabbing him, The Palm Beach Post reported.
The sentencing is scheduled to take place on Jan. 4, 2022. The prosecution hopes that Johnson will be sentenced to life. They will not push for a death sentence as the convicted man was a minor at the time of the attack.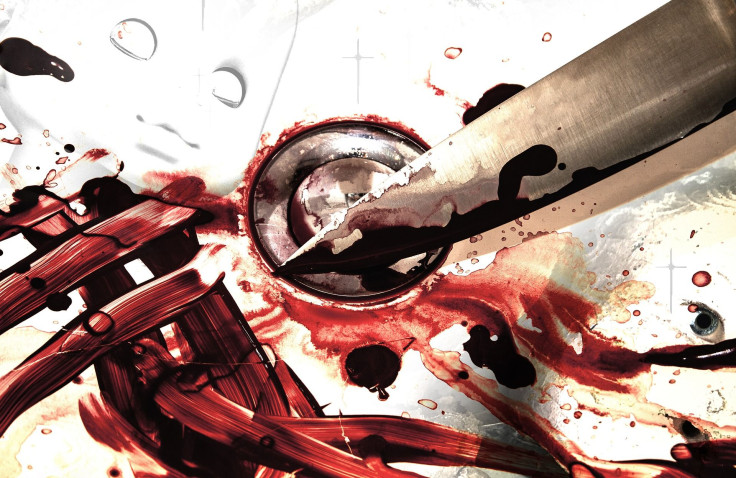 © 2023 Latin Times. All rights reserved. Do not reproduce without permission.