A Floridian man hacked his grandfather to death after chopping off his ears, because he allegedly wanted the victim to reunite with his grandmother. He is currently being held without bond at the Lake County Jail on a count of second-degree, two counts of battery on a law enforcement officer, and two counts of resisting arrest with violence.
As cited on MSN News, Kolby Allen Parker, 30, residing from Lake County, was arrested Saturday night, after deputies arrived at the scene of the crime and found Parker standing beside his granddad's corpse. Ronal Wells Sr., 77, was found dead on the front porch of his residence. Parker bore a morose appearance and stood right next to the body with bloody hands and arms.
In his defense, Parker argued that the incident was a result of an argument that spiraled out of control after the two smoked up on the front porch. He further added that the violence was triggered after his grandfather attacked him with a knife, and he only retaliated to protect himself. Wells was struck in the heads with a baseball bat, and stabbed with a butcher knife.
A report, which elaborated about the wounds on Wells' body, alleged that the corpse had four stab wounds to the chest, a "partial degloving" (removal of the skin) to the right forearm arm, and his ears were missing. Much to the aghast of investigators; Parker pulled out his grandad's blood-soaked ears from his pocket during interrogation. "This is where he is," Parker allegedly said. Officers termed him aggressive, especially as he allegedly punched, kicked, and headbutted three deputies during the time of the arrest.
Officers maintain that Parker did not exhibit an iota of remorse as he claimed that it was "time for his grandfather to go".Not much has been gathered as to whether Parker managed to find an attorney as yet.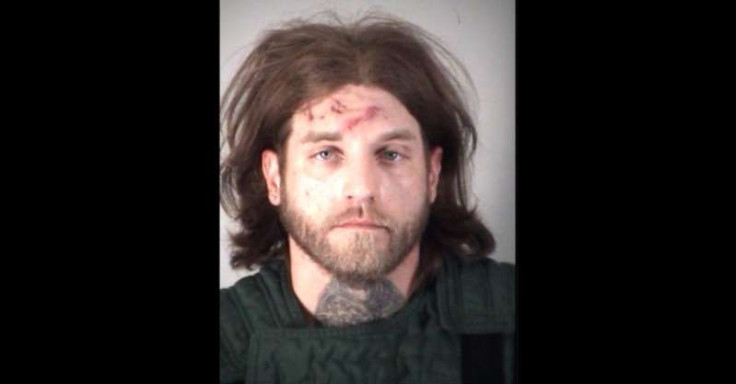 © 2023 Latin Times. All rights reserved. Do not reproduce without permission.