If credible reports are anything to go by, Meghan Markle is likely to make inroads into U.S. politics. What's more, those in the Duchess's inner circle believe she's already in talks with senior Democrats to let people know about what's next on her radar.
Unsurprisingly, the bombshell interview with Oprah Winfrey that aired last week on CBS is said to have fuelled her follower base in the U.S. -- something that'd probably do her a world of good if she ever bids for president. Grapevine has it that the 39-year-old former "Suits" actor is eyeing the 2024 presidential elections.
"The Blairite, internationalist, and Democratic party networks are buzzing with talk about Meghan's political ambitions and potential backers," said an anonymous source to the Daily Mail UK.
Rumors are rife that Prince Harry's wife harbors lofty political aspirations— and hopes to become the first female U.S. president. The speculations were backed by recent claims made by Omid Scobie, an acquaintance, and biographer. "Meghan is the embodiment of the American dream. One day we may see Meghan become president," said Scobie in a documentary.
Another friend, who spoke to the Vanity Fair magazine on the condition of anonymity, also alleged that running for president was always at the back of Markle's mind, further citing that to be one of the reasons behind her reluctance to give up her American citizenship, as cited on Page Six.
If things really pan out based on the manner in which they are being speculated, Markle will be the second in line = after Barack Obama – in terms of being a non-White occupant of the Oval office.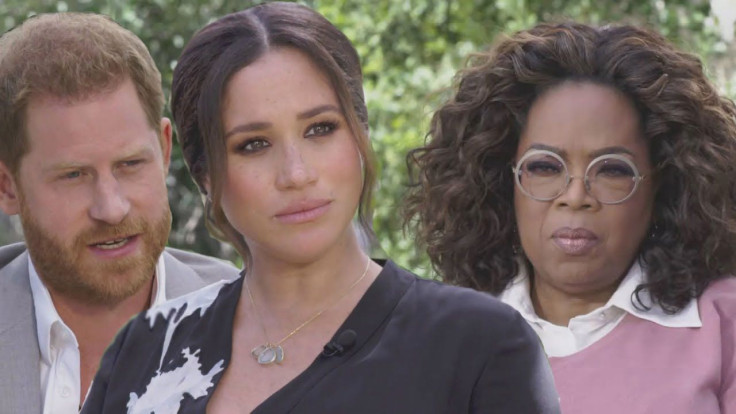 © 2023 Latin Times. All rights reserved. Do not reproduce without permission.