The death of a 2-year-old boy was caused by the beating inflicted on him by his mother's boyfriend, Alegray Damiah Jones. The 30-year-old man remains in Polk County Jail following hos arrest by Lakeland Police. The incident took place on Thursday, April 8 in Lakeland, Florida when the unnamed child was abused by the man who he was left alone with.
The child's mother was at work when she received a message from Jones after midnight about the toddler being unresponsive. She called her partner to find out that her son was not waking up. Calling 911, the woman rushed home from work. Lakeland Police arrived at the home at Woodlake Drive around 12:45 a.m. Paramedics tried to revive the child but he remained unresponsive. The child was taken to Lakeland Regional Health Medical Center. He passed at the hospital shortly after.
Police questioned Jones who was alone with the child. The man from Winter Haven admitted to violently abusing the child. The Ledger reported that the child had urinated on himself while he was on the cough. This aggravated the man who said he "popped" the child on his hand and leg.
The victim was then thrown onto an air mattress where he vomited. This further agitated the man who violently picked the child off of the bed. With his arms around the small child's stomach, Jones squeezed him against his body. He then took the child to the bathroom where he vomited again. He finally left the child on the mattress alone. When he returned after a while the child was unresponsive. In an effort to wake him up, the man bit him on his arm.
Not only did the man violently abuse the child, but he also neglected to alert emergency services when the child was found to be unresponsive. Instead of calling 911, the man messaged the child's mother around 11:00 p.m. which she saw after midnight.
Police records show that the child had multiple injuries on his body. Post mortem report concluded that the child died due to blunt force trauma, the Daily Star reported. Charged with aggravated manslaughter of a child, Jones was taken to Polk County Jail on Saturday where he continues to be held without bond.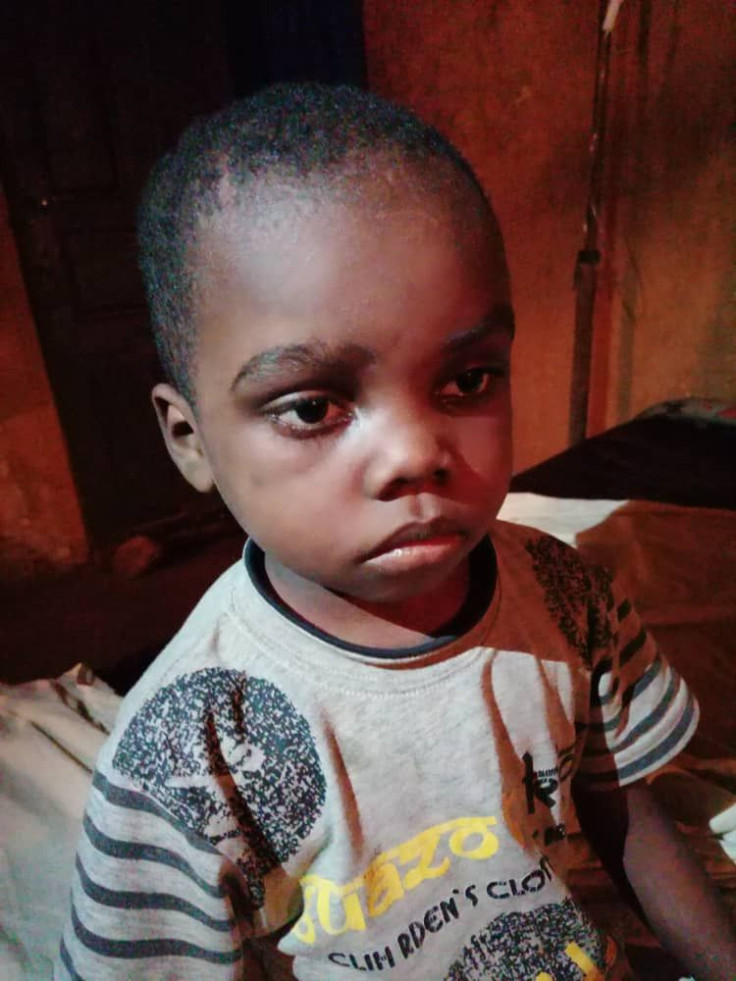 © 2023 Latin Times. All rights reserved. Do not reproduce without permission.