A court in Tampa sentenced 25-year-old Andrew Shinault for his involvement in the death of 24-year-old Paloma Williams in Hillsborough County, Florida. The young man had been accused of shooting his girlfriend at his home in Valrico. The woman's aunt gave a moving statement on how the family was deprived of the young woman's presence due to the actions of the accused.
On May 26, 2019, the couple who had been dating for just two weeks had been in the Grand Canyon Drive home of the then 23-year-old man. The two were getting intimate and were performing foreplay on each other. Shinault claims that the woman had rubbed his 9 mm Taurus on his body before he did the same to her. Then he pointed the gun at the woman and pulled the trigger shooting her in the chest.
Shinault alerted his parents who were downstairs before a 911 call was made. He told the police that the gun had the safety on but it could have been flipped off due to being rubbed on their bodies. However, investigators examined the gun pointing out that the safety could not have been switched off by being rubbed, Tampa Bay Times reported.
Police found the weapon, a bullet casing and a hole in the television set that was behind the victim. The suspect admitted to having taken a small amount of methamphetamine two hours prior to the incident.
The accused had been arrested and spent time in jail with bail set at $50,000 bail.
Nearly two years after the incident, the case came to a conclusion. Court heard that the couple had on previous occasions used the gun as a part of their foreplay. Their short relationship did not appear to be volatile.
In court, Paloma's aunt April Williams shared the impact of the young woman's death on the family. She lamented on how they were deprived of the victim's presence in their lives, the Daily Star reported.
Shinault pleaded guilty to manslaughter taking the plea deal of two years in prison and 12 years on probation after release. In court he said ", I want to tell Paloma's family how sorry I really am. I love Paloma very much and I have and I continue to be devastated by this tragedy."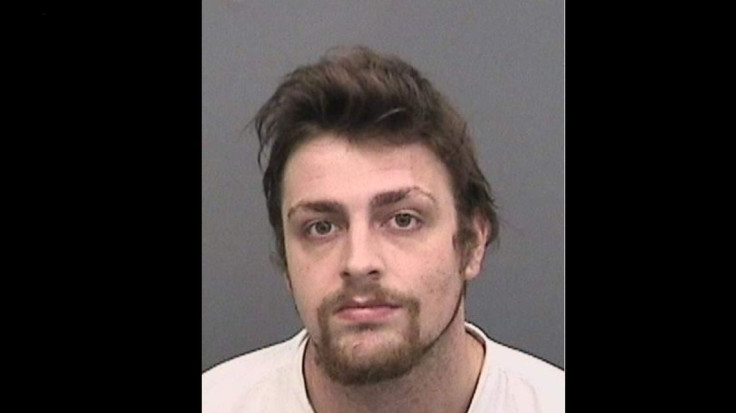 © 2023 Latin Times. All rights reserved. Do not reproduce without permission.