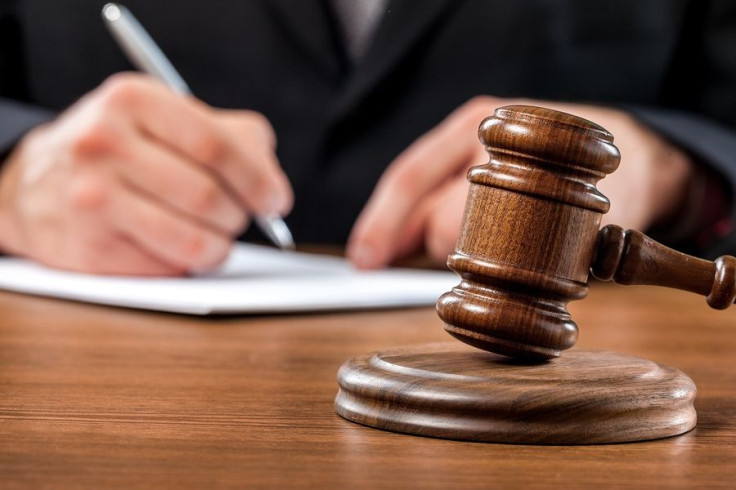 In a recent development, a federal judge has intervened to block a provision of a Florida elections law.
This provision aimed to prohibit noncitizens from collecting voter registration forms, which would have constrained voter registration efforts carried out by community-based organizations in preparation for the 2024 presidential election.
The provision, scheduled to take effect this month but now blocked as of Monday, intended to impose a hefty fine of $50,000 on organizations for each individual involved in "collecting or handling" voter registration forms who was not a U.S. citizen.
A federal judge has ruled against a provision in a Florida elections law that would have barred noncitizens, including lawful permanent residents, from collecting voter registration forms.
The provision faced legal action from the American Civil Liberties Union (ACLU) and other organizations, who sued the state intending to block the restrictive measure.
"This hits home for us because about 70% of our canvassers are noncitizens," said Frederick Vélez, the national director of civic engagement at the Hispanic Federation, one of the nation's largest Latino advocacy organizations and a plaintiff in the lawsuit.
Voting and immigrants' rights advocates assert that the blocked provision in Florida's elections law was an intentional effort to suppress Latino voters and individuals from underrepresented communities.
"We just don't see any reason why a noncitizen wouldn't register voters just as efficiently or as well as someone that's a citizen," Vélez told NBC News on Thursday.
"When we see these types of legislation, it's hard not to think that it has some type of racist motivation behind it."
Florida Attorney General Ashley Moody and Florida Secretary of State Cord Bird have chosen not to provide comments in response to requests regarding the blocked provision in the state's elections law.
A spokesperson for Secretary of State Cord Bird mentioned that the department refrains from commenting on ongoing litigation.
Both Moody and Bird are defendants in the lawsuit challenging the provision. As a result, their perspectives on the matter remain undisclosed.
The voter registration provision, which was blocked, was a component of a comprehensive elections bill signed by Governor Ron DeSantis on May 24. Interestingly, Governor DeSantis made this announcement on the same day he launched his campaign for the 2024 GOP presidential nomination.
Advocates for voting rights and Latino communities have consistently argued that voters of color are more likely to be registered by community-based organizations compared to white voters.
This is particularly relevant in Florida, where these organizations play a vital role in expanding voter registration efforts.
"This is certainly an attack on Black and brown communities of underrepresented communities," he said of the provision. "And for us, it's just so obvious that in a case like this, we just have to challenge it."
© 2023 Latin Times. All rights reserved. Do not reproduce without permission.