Rumors are high that Apple will be releasing a new iPad Mini in 2024. However, analyst Ming-Chi Kuo claims that the next tablet will not be foldable as most have been speculating.
Hence to set the records straight, the next iPad, which is reportedly set to come out in mid-2024, is indeed happening only that it won't be a foldable one.
Kuo also gave his take on the possibility of seeing a foldable iPad in the future. In all of that, he pointed out one glaring issue that would hinder the possibility of seeing such a device – cost.
The price difference between the iPad Mini and a potential foldable device is undoubtedly the issue. But other than that, he alleges that the Cupertino company is truly working on a new iPad Mini sporting a different processor which will in turn be the selling point of the tablet.
He added that shipments may begin as early as the 2023 Holidays. However, there is also the possibility that this may extend until early 2024.
The current iPad Mini came out on Sept. 24, 2021, armed with an A15 Bionic, 4GB of RAM, and 64GB or 256GB of storage. It is currently available to consumers for $499.
Kuo was responding to claims made by CCS Insight Chief of Research Ben Wood back in October on reports about a foldable iPad.
At the time, Wood said that it does not make sense for Apple to make a foldable iPhone. However, he believed that the Cupertino company will instead try to develop a foldable iPad. He believes that releasing a foldable iPad would be less risky compared to introducing a foldable iPhone.
Regardless, Wood believes that at some point, Apple will have to realize that going foldable is the way to go to keep up with the advances done by rival phone makers.
Current timelines point to a foldable iPhone releasing in 2023, with 2024 being the most likely, Apple Insider reported.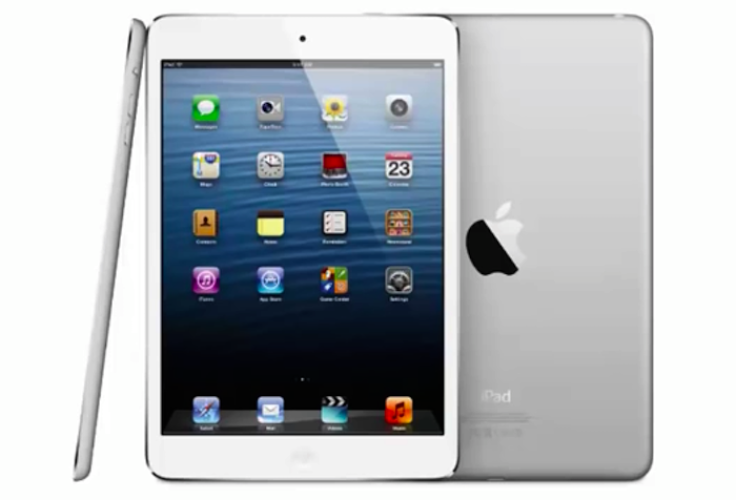 © 2023 Latin Times. All rights reserved. Do not reproduce without permission.