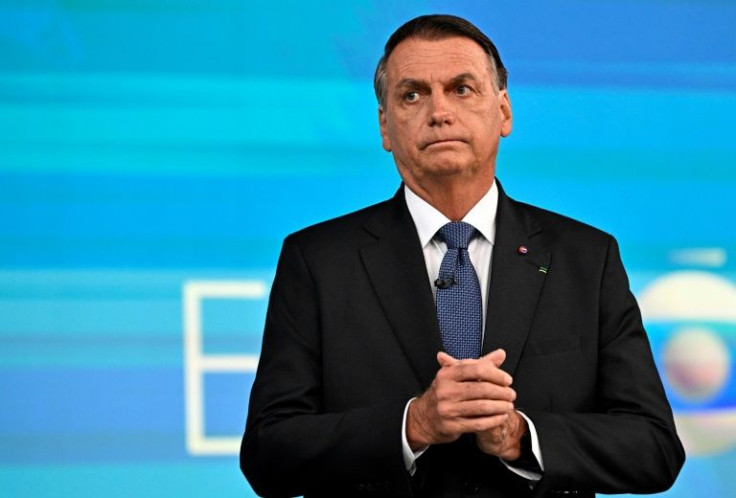 The Brazilian Supreme Court on Friday has agreed to investigate former President Jair Bolsonaro's role in instigating the riot, after a video of him spreading false information about who won the recent Presidential elections had resurfaced.
The video, which was shared on Facebook the day after the attack and has Bolsonaro making claims about how President Luiz Inácio Lula da Silva wasn't voted into office, was argued by the prosecutors that it was enough evidence to look into Bolsonaro's role in the riots, which the court agreed with, according to the Associated Press.
The main focus of the investigation is looking into whether Bolsonaro is one of the chief "intellectual authors" of the riots whose claims about the unreliability of the electoral system being used by the country may have contributed to instigating the riots when it did, The Guardian reported.
Bolsonaro's lawyer Frederick Wassef has denied some of these charges being put forward, calling him a "defender of democracy" who "vehemently repudiates the acts of vandalism and destruction." Wassef then baselessly claimed that the riots were pushed into violence by "infiltrators," though he did not elaborate on more evidence or thoughts on the matter.
More than 1,000 people were arrested on the day of and the day after the riots, which foreign minister Mauro Vieira hoped are enough of a strong action to prevent any future attacks on the country by supporters of the former president.
The biggest arrest thus far for the Brazil riot is former Justice Minister Anderson Torres, whose actions before Lula's inauguration have caused the government to believe that he was laying the groundwork for it through "neglect and collusion."
Among the evidence that was found in Torres' home after he was charged was a draft decree that could've potentially seized the government's electoral authority to overturn the election in Bolsonaro's favor. While it doesn't appear to have been pushed by Bolsonaro to happen, the draft decree is said to factor in the investigation of Torres' conduct.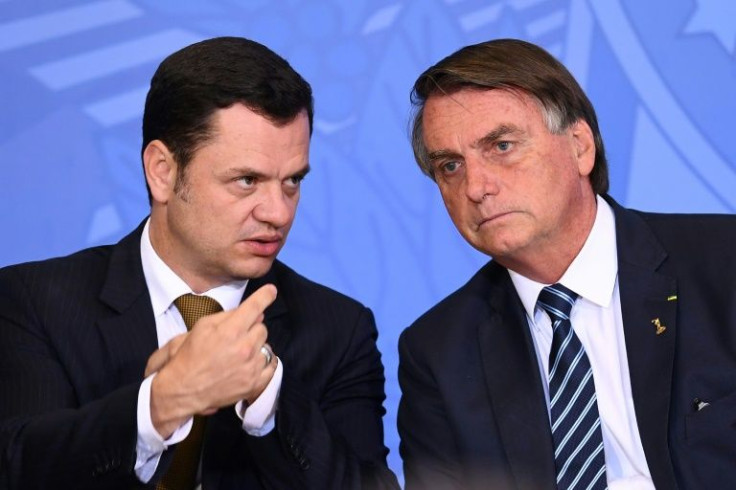 © 2023 Latin Times. All rights reserved. Do not reproduce without permission.