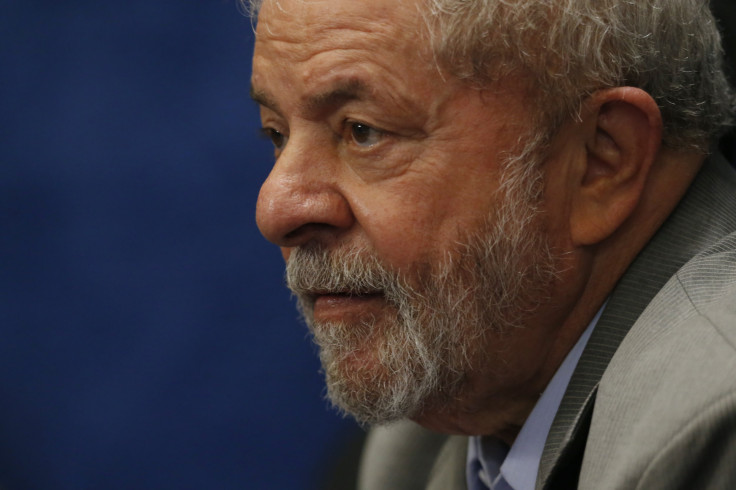 Brazil is in a state of disarray right now and most are hoping that change comes at some point. The improper handling of the pandemic has placed current leader Jair Bolsonaro in a spot and it appears constituents have had enough. That change could come in the next presidential elections.
One name that has cropped is the 35th President of Brazil, former leftist leader Luiz Inácio Lula da Silva. Most see him challenging the current Brazilian President although he has not completely confirmed this plan. Either way, most see the 75-year-old up to something although it cannot be established if this included running for the country's top position once more.
"I'll be 77 by [next year's election]. I thought that was old. But then I saw Biden win the elections at 78 and said, 'Well, I'm a boy compared to Biden so perhaps I'll be alright,'" Lula stated.
Should he decide to run, it would be the sixth presidential campaign for Lula since 1989. He is confident that he can help Brazil recover following the poor handling of Bolsonaro of the COVID-19 situation. However, seeing him run will depend if his party and voters want him to run for the presidency one more time.
Lula had the chance to run for the country's top position but a conviction prevented him from doing so in 2018. But following a decision to quash his corruption conviction, Lula has regained the right to possibly run for the presidency once more. And most feel that he has a good shot at replacing Bolsonaro who by a margin of more than 20%.
"Lula is the clear favourite," said Christian Lynch, a Rio-based political scientist who thought most voters were desperate to turn the page on Bolsonaro's "hellish" reign.
Given that Lula's credibility is rising, the development is a concern for Bolsonaro who has made a lot of people frown and even hurled insults at the 75-year-old, calling him a "nine-fingered crook" and the "son of Satan".
But as far as Luiz Inácio Lula da Silva, he has no time to respond to such. He calls Bolsonar a psychopath who cannot govern.
"Mark my words … it won't be Lula who defeats Bolsonaro. It won't be any candidate who defeats Bolsonaro. It will be the Brazilian people who free themselves of Bolsonaro," the former Brazilian President stated.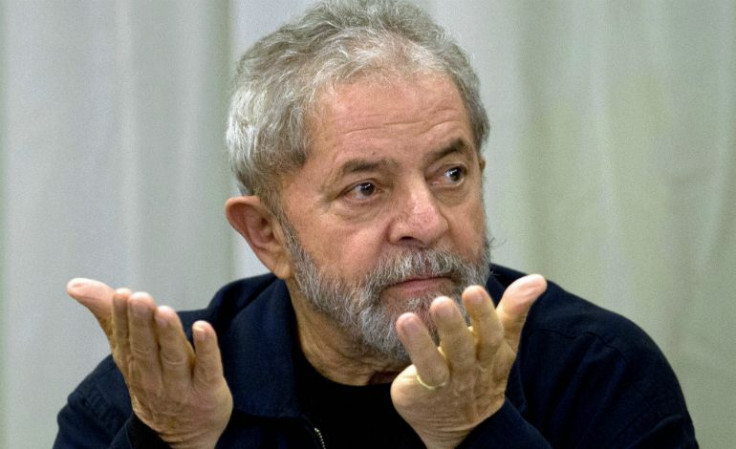 © 2023 Latin Times. All rights reserved. Do not reproduce without permission.