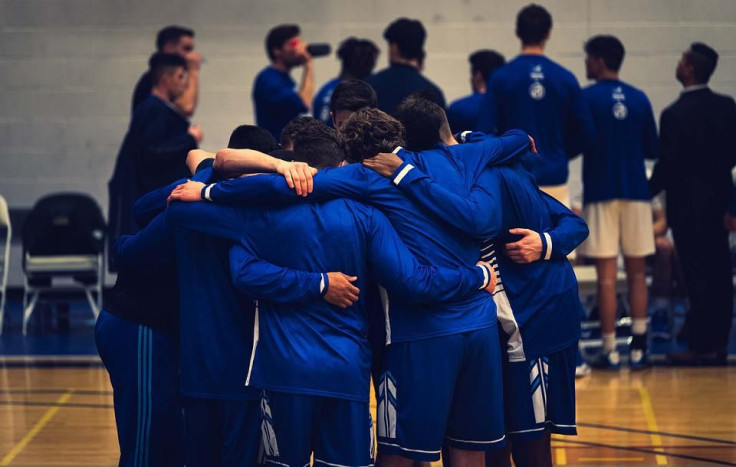 Former Chester coach Larry Yarbray Sr was killed in a cycling accident on Saturday morning. Yarbrayy was apparently struck by a car in Dover, Delaware, while he and other former members of the Chester basketball and football teams were having a leisurely bike ride. Police said the incident is still under investigation and more details will be released in the coming days.
According to Daily Times, the group had formed a bicycle club several years back as a way to stay in shape as well as to stay in touch with each other. The incident occurred when Yarbray's group was riding in the 36th Annual Amish Country Bike Tour. The ride typically would range up to 16-100 miles through Kent County, depending on one's skill level, The Chester group planned to take on the 50-62 mile portion of the event but about seven miles into the course, around 9:00 a.m., the fateful accident occurred.
Theron Driggins, one of the members of the Chester group described the incident and said the course was on a two-way street, with cars passing one lane and the group in the other lane. Yarbray was at the back of Driggins and the other riders up-front. He said that he didn't see the accident as it happened but rather heard it, remarking that it was loud and sounded more than just a single bike. He pulled the breaks and began counting the members as there were eight of them in total.
Then he noticed Yarbray was missing during the head count. He caught sight of his bike in the middle of the road, and then found Yarbray laying on the ground. Driggins said that the driver that struck Yarbray remained at the scene. He added that the group rushed Yarbray to Bayhealth Hospital, on Kent campus, where the former Chester coach was pronounced dead. The group got back on their bikes and returned to their cars then drove to the hospital to console the Yarbray family.
Yarbray was a successful coach who coached boys varsity basketball for nine years at his alma mater, Chester High School. Between 1989 to 1992, he was a star point guard on Coppin's State's men's basketball team.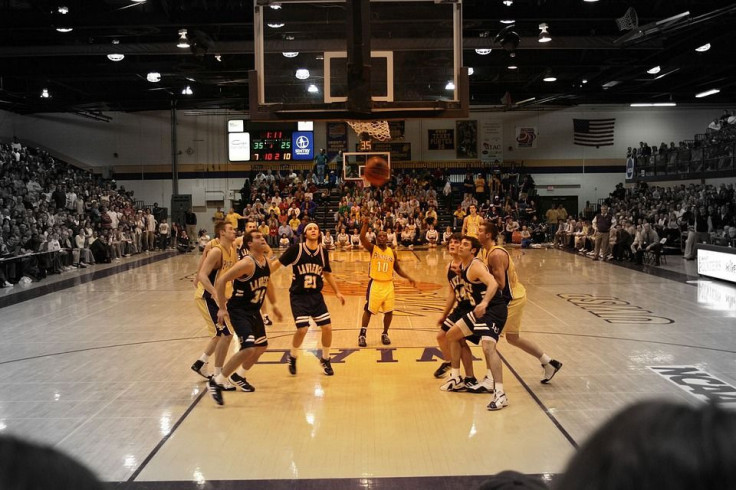 © 2023 Latin Times. All rights reserved. Do not reproduce without permission.