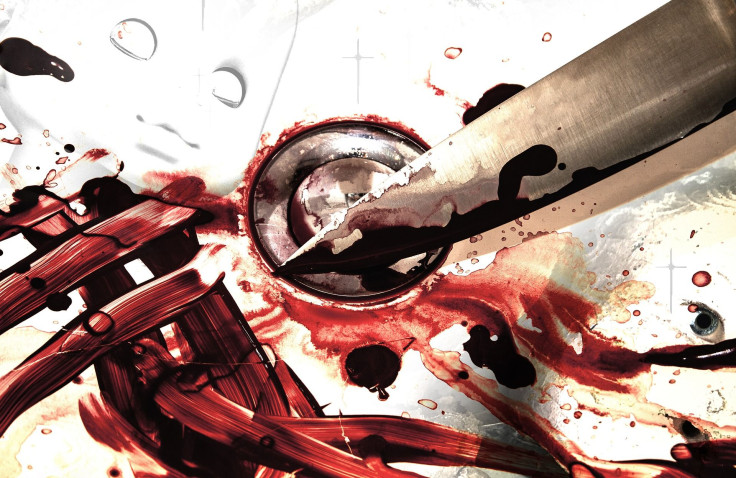 The scene of a music video shoot turned into a crime scene after one of the men participating in the shoot was stabbed to death. The United Kingdom-based rapper Reefy had been shooting his music video in the Brixton market area of London. During the shoot, a conflict sparked leading to a biker getting stabbed. Police later identified the victim as 23-year-old Shane Jerome from Thornton Heath. An investigation has been launched into the incident.
On Wednesday, July 21 night Jerome and his friends were near the Brixton Tube Station. He became embroiled in the apparent gang conflict that suddenly erupted there. Witnesses watched as the victim was left bleeding out in the middle of the street.
Shortly after the stabbing emergency services arrived at the scene. Paramedics started providing the victim with emergency medical care after arriving at 8:18 p.m. local time. They continued to try to stabilize his condition so that he could be taken to a hospital. He was eventually pronounced dead at 8:45 p.m.
Eyewitnesses told BBC that a convoy of luxury cars including a black Range Rover, lime green Lamborghini and red Ferrari was at the scene. There were also people on quad-bikes present there. The people present in the convoy started fighting each other. During the fistfight, one of the men present got stabbed. A woman and a man wearing a ski mask ran to the victim while the rest fled the scene.
Taking to Twitter, Reefy shared his side of the story. He revealed that Jerome and his friends had come to support the rapper. The rapper decided to include the bikers in his video. The bikers were booked and were waiting to ride in for the end of the video.
He said that while they were waiting in traffic, men wearing ski masks suddenly arrived at the scene. The driver of the rented green Lamborghini he was in had sped away when the fight started. He tried to call his friends to figure out what had happened. When he was unable to get through to his friends he decided to return to the scene.
By the time Reefy returned, Jerome was receiving CPR from the paramedics. The rapper decided to leave the scene with his 11-year-old nephew, My London reported.
A 19-year-old man was arrested shortly after the stabbing. However, he was released after questioning and he faces no further actions. Police continue to investigate the incident.
© 2023 Latin Times. All rights reserved. Do not reproduce without permission.