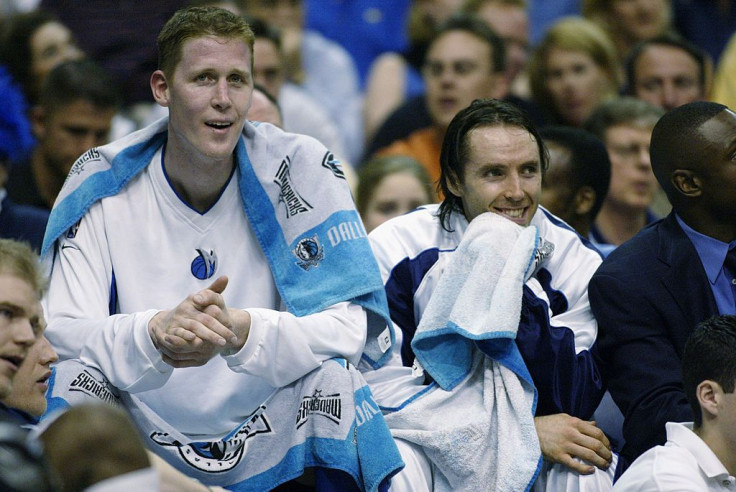 Shawn Bradley, a 14-year National Basketball Association (NBA) veteran, has shared details of a bike accident that left him paralyzed.
In January 2021, just before exiting a roundabout near his St. George, Utah, residence, Bradley was hit by a minivan, he told Sports Illustrated. The driver of the vehicle was "hustling to pick up her child from school," according to writer Brian Burnsed. The writer shared that the athlete "tumbled over the trunk and the driver's side of the Saturn, and he landed headfirst on the asphalt." In the process, Bradley's helmet cracked "under his 300-odd pounds."
Burnsed wrote that cops said that the driver drove off, but returned to the accident spot later. She was never charged with a crime, and said that she gave Bradley enough room while passing him. Burnsed wrote that Bradley was confused but conscious after the crash. While he was splayed on the ground, Bradley said that he noticed he couldn't move his legs or arms, and couldn't even sit up. The basketball player had no control over his breathing, and only "his eyes heeded his commands." He asked himself if he was going to suffocate and then "die slowly."
Bradley that said he spent three weeks in the intensive care unit before being shifted to an inpatient neurological rehabilitation wing. There his seven-feet-six-inches frame turned out to be a challenge for the medical staff of the hospital.
The athlete, who is paralyzed from the chest down, now uses a wheelchair that weighs 500 pounds. He said that it took three months to engineer and "costs more than most cars." His family, which consists of his wife, Carrie, and her three kids, have a new van worth $120,000 that has a lift that lets him get inside the vehicle.
According to Sports Illustrated, he has a custom-made shower chair worth $8,000. The chair fits in his downstairs bathroom, but the process involves a lot of effort so his wife bathes him only two times a week.
Bradley said that people that he is close with, the first time they see him, it's emotional, and "it's extremely draining." However, he and his medical team still hope to have him move from a chair to his bed and back without taking help or support of others.
After the accident, Bradley said that the weight of being his family's "preeminent concern," had greatly impacted him. The 49-year-old said that maybe it'd be better "if this was just all over." He admitted to having those thoughts, but he can't imagine himself "acting on those thoughts, but I definitely have them."
Bradley, the number two pick in the 1993 NBA draft, earned almost $70 million in his NBA playing career, reported New York Post. He now leads a life devoid of basketball after 12 pro seasons.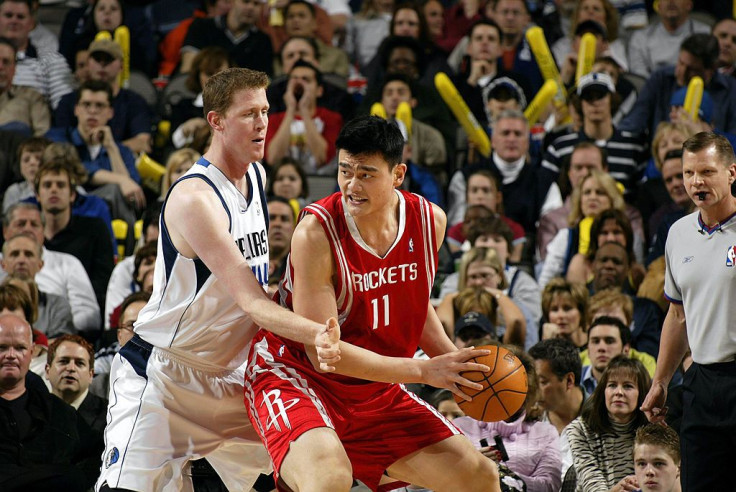 © 2023 Latin Times. All rights reserved. Do not reproduce without permission.