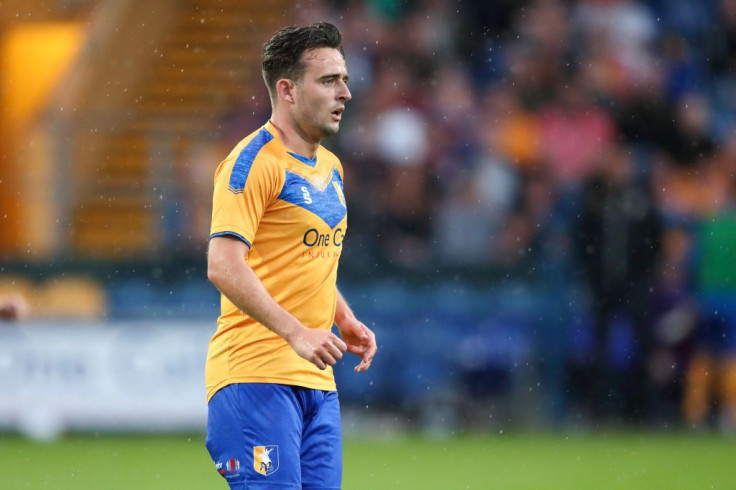 A former Everton prodigy's shocking revelation about a murky fascination within the English football team has opened a pandora's box.
Jose Baxter had no qualms in confessing how gambling in football is "through the roof", in a recent chat on the "Leg It Podcast".
The erstwhile forward enthused how players would play on the couches prior to matches, only to have piled on huge sums of debt even before entering the field. Baxter maintained that it was also commonplace to find players lose heavily on the couch—close to about four grands—even before playing on the field, according to Daily Star.
"Before you know it— it sounds mad because it's one pound— but that starts going to five or six thousand, twelve thousand", Baxter recalled, as reported in the media outlet.
The former professional footballer added how he almost clinched thousands while gambling with two stars, whose identity remains undisclosed, and was close to wiping both of them out. He reiterated how many players were taken aback by his luck in poker, especially when he started out.
The full-time coach at Finch Farm, one of Everton's youth teams, was off to a great start in his career after debuting in the Premier League at 16. However, things came to a screeching halt following a drugs ban in May 2015, which barred him from playing for the rest of the year. With hindsight, Baxter opined how he wished he was just honest about the whole thing.
The timing of the ban, three months of which he was suspended, however, allowed him to begin playing again at the start of the 2015-16 campaign. But, Baxter was suspended again in February 2016, only to eventually be released by the South Yorkshire club. While Everton's contract seemed like a ticket to a second shot at football, he however only featured for their Under-23's side, Mirror reported.
A fall from grace led to Baxter playing for lesser-known leagues like Oldham and Plymouth before he quit at 29. The "wonderkid" announced his decision to resign earlier this summer, shortly after a spell in the United States with Memphis 901, a team that former teammate Tim Howard enjoys partial ownership of.
The freewheeling interview saw the former forward look back at a roller-coaster of a career spanning 13 years. In the podcast, Baxter seemed to be at peace with the dizzying heights of stardom followed by a mighty fall that pushed him out of the game for a while.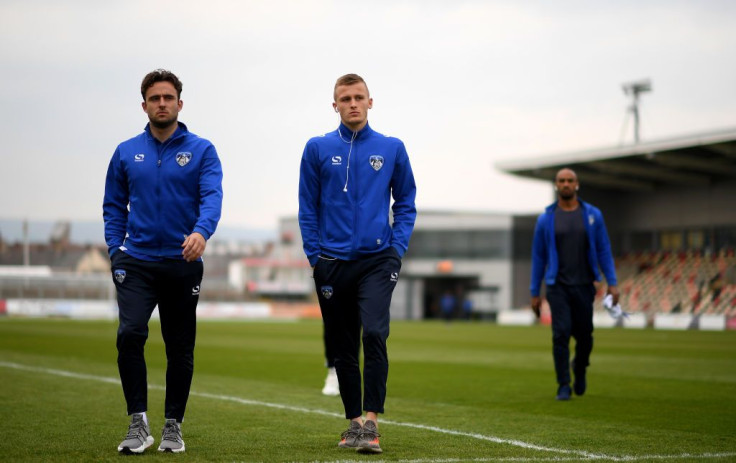 © 2023 Latin Times. All rights reserved. Do not reproduce without permission.