Last Friday, Keith Dalton and his crew of high school football referees were supervising a game involving Grove City High School and Central Crossing High School when they were locked inside the Grove City locker room after the game.
"We as a group have now filed charges, against Grove City," said Dalton, a Central Ohio Football Association high school referee.
Dalton feels the action was taken against him and his crew because of an aggressive call made during the game. According to Dalton, a Grove City assistant coach came onto the field and was tagged for unsportsmanlike conduct.
Dalton claims that he and his teammates were being evaluated in the locker room after the game. An unknown person blocked their entrance from the outside with a vending machine.
Three of them had to push on the door to get it stuck open so they could get out, he claimed.
The Grove City School District, which is part of the South-Western City School District, gave NBC4 a statement in response to the claims, which included the following:
"We continue to investigate this incident and have engaged the Grove City Police Department in the investigation to determine who was responsible for this behavior. Conduct of this nature has no place in our school community."
Meanwhile, The New York Post, citing Dalton, said that the Grove City High School principal and head coach have apologized to the referee. He further claims that the assistant coach who chastised them was given a game suspension.
But he wishes to see more implemented, especially in terms of his and his crew's safety. "That's just all they can do. What we're doing is protecting the officials and saying that's just crossing the line," said Dalton.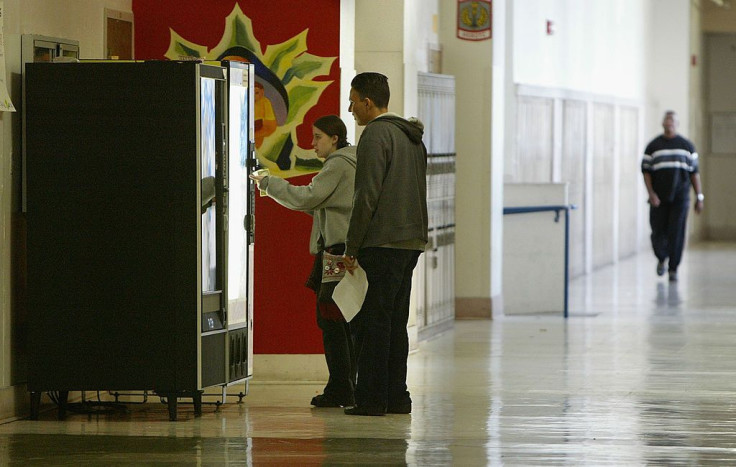 © 2023 Latin Times. All rights reserved. Do not reproduce without permission.