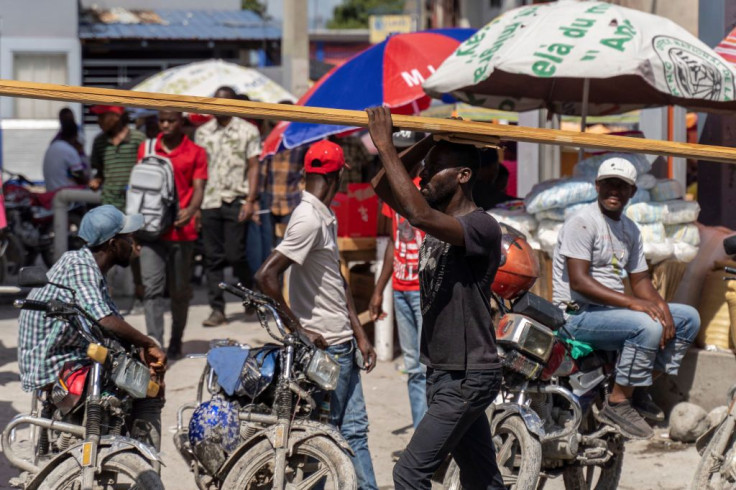 A former Haitian presidential candidate was killed in a gang attack in a small community in Port-au-Prince on Friday, the latest victim of a country spiraling down into chaos. Eric Jean Baptiste and his bodyguard were killed while in the community of Laboule 12 when a group of assailants opened fire on their vehicle.
According to the Washington Post, Rally of the Progressive National Democrats Party (RNDP) spokesperson Ricardo Nordain said that Baptiste's vehicle flipped over when his assailants ambushed him. He was a prominent leader of the center-left Party who once ran for the presidency. Nordain mentioned that Baptiste, who is also known for being a lottery magnate, was an inspiration for the Party and that his assassination only further proves Haiti's lack of leadership. No arrests have been made.
Haiti is no stranger to gangs and violence, but in recent years their power has grown to frightening levels as democratic institutions and security conditions steadily deteriorate. UN statistics show over 96,000 people have been displaced due to gang violence, with rape being used as a means to terrorize the already tormented population.
The community of Laboule 12 is under the tyranny of the Ti Makak gang, an armed group said to be responsible for the death of a former Haitian senator earlier this year and was also responsible for the deaths of three police officers. The uproar was said to be caused by a land dispute between Ti Makak and a rival gang supported by Jean Mossanto Petit, a local businessman. Haiti's Center for Analysis and Research in Human Rights said that Ti Makak has been strengthening its image by carrying out more shootings coupled with numerous kidnappings.
When asked if Baptiste had any scuffles with Ti Makak, Nordain said that Honest people will always be enemies to gangs. He remarked that Baptiste had helped provide food, water, and school supplies to those in need, and was heading a pilot project in the port town of Jacmel.
In January, gang members killed 2 journalists in Laboule 12 and then set their bodies on fire, and in 2021, in a community near Pelerin, former President Jovenel Moise was assassinated in his own home.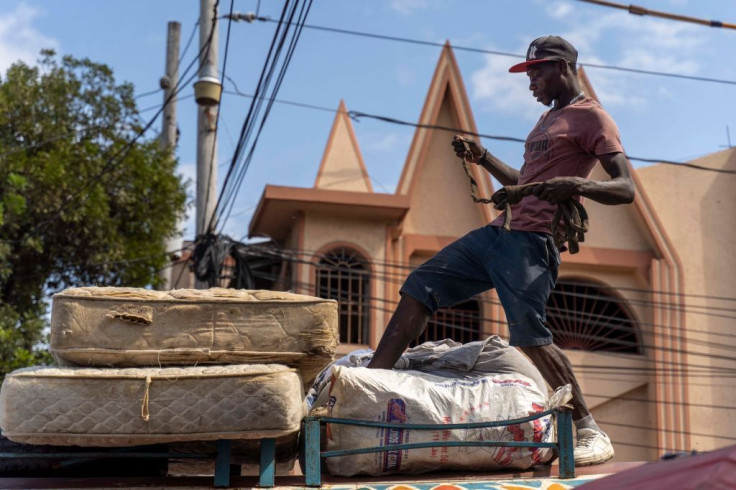 © 2023 Latin Times. All rights reserved. Do not reproduce without permission.