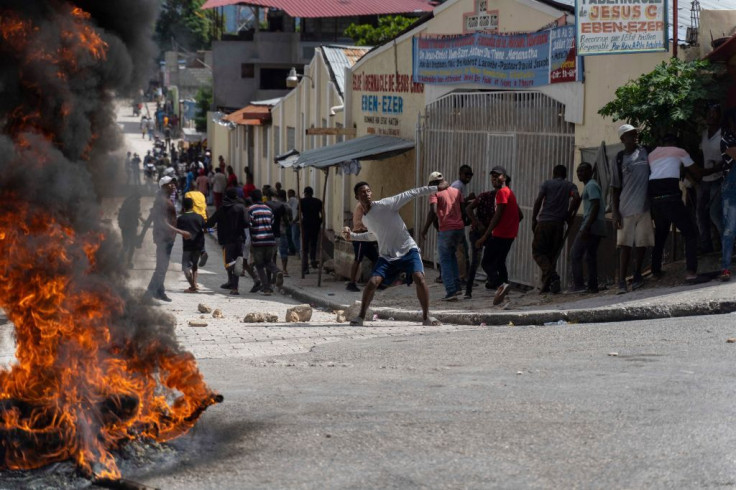 Haiti's National Police has been ordered to investigate the death of a journalist who was killed during a protest demanding the release of a colleague. Romelson Vilsaint was among a group of reporters leading a demonstration outside a police station in the capital of Port-au-Prince at the time of his death.
According to ABC News, police said the crowd turned "hostile" which prompted them to open fire to suppress the raging protestors. Witnesses said that Vilsaint received a blow to the head from a launched tear gas canister.
Police Chief Frantz Elbé offered his condolences to the families and colleagues of Vilsaint in a statement late Sunday. Elbé added that officers were forced to fire tear gas to prevent the crowd from attacking the police station. Witnesses told AP News that Vilsaint and other journalists from radio station Génération 80 gathered at a police station in Delmas to demand the release of Robest Dimanche, who was arrested on Sunday while covering a protest.
The Association of Haitian Journalists alleged that police had beaten several journalists and confiscated their equipment, calling the actions by authorities a front to democracy. The Association said that the safety and free movement of journalists is essential to democracy, which includes the freedom of the press, freedom of thought, freedom of expression, as well as access to information.
In other news, a jounalist was crushed to death in an accident by a vehicle carrying the former Prime Minister of Pakistan Imran Khan as he was leading a convoy toward the capital alongside supporters and party officials on Sunday. Reports from Reuters said that Khan had to halt the "long march" to Islamabad which was supposed to pressure the federal government into calling snap elections
Khan expressed his grief on Twitter at the death of Channel 5 reporter Sadaf Naeem, writing that he was "shocked and saddened" during their march. Another journalist witnessed the tragic incident as Naeem attempted to climb up Khan's truck when she lost her balance. Her head was apparently crushed beneath the truck's wheel when she fell on the road. After the accident, Khan canceled all activities his party had planned on Sunday.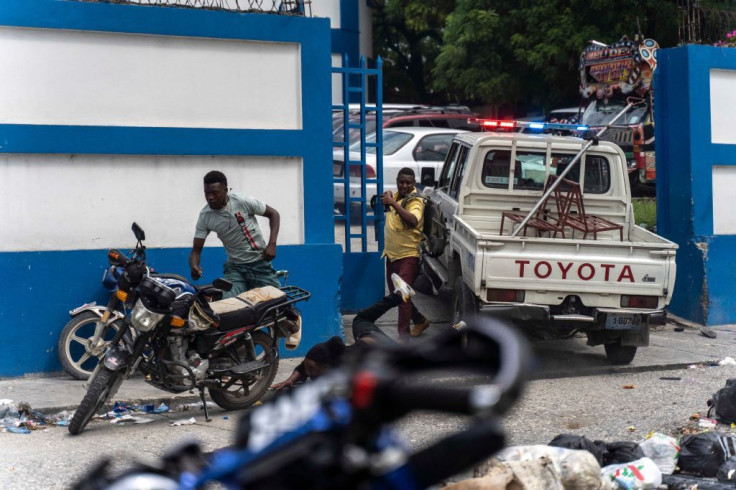 © 2023 Latin Times. All rights reserved. Do not reproduce without permission.