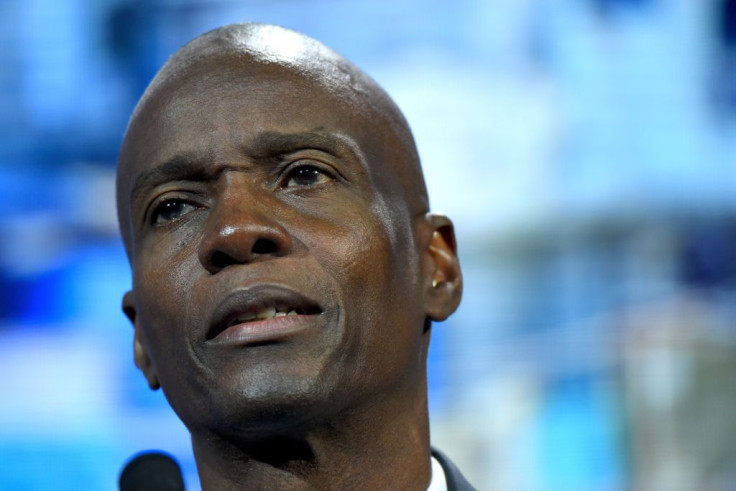 Haitian Prime Minister Ariel Henry, who has taken the seat of government less than two weeks after the country's late president Jovenel Moise was assassinated, has been linked to the Haitian leader's murder plot. Haitian investigators believe the PM was involved in both the planning and the cover-up of Moise's assassination in the presidential palace.
According to CNN, the man responsible for organizing the assassination, Joseph Felix Badio, was a former anti-corruption official on the run. Investigators said that for weeks since the assassination Badio and Henry were running off conducting a series of secret meetings. Authorities were able to connect the dots and had planned a raid during one of these meetings but word had leaked out and both Badio and Henry were tipped off about the raid and called off their private meeting.
Law enforcement sources disclosed that Henry is the main player in the center of Moise's plot and had a big hand in orchestrating the cover-up. And just when two top judicial authorities filed charges against him, they were both fired.
As of now, there have been no new arrests nor suspects as well as new evidence to shed light on Moise's assassination. Although there are more than a dozen suspects that have been arrested, many remain detained in a Haitian prison, however, none have been formally charged to this day. Despite strong views and information implicating Henry, the hot trials of the case have turned cold.
Top judicial Judge Garry Orelien who is overseeing the case against Henry spoke of his views about the Prime Minister's connection to the assassination in a recording taken in the fall of 2021 exclusively by CNN.
"Ariel (Henry) is connected and friends with the mastermind of the assassination. They planned it with him. Ariel is a prime suspect of Jovenel Moïse's assassination, and he knows it," Orélien said.
Meanwhile, Haiti stands on the brink of a political collapse as more violence and instability continue to plague the Caribbean nation. It has been 7 months since Moise's death and political opponents have demanded Henry to step down as they highlighted his unconstitutional administration.
Since Moise's assassination, gang violence has erupted and thousands of people are now forced to stay home in fear of getting caught and falling victim to kidnappings and a spike in gang-related crimes.
Although the Prime Minister has the backing of the US as well as other Western leaders, Haitian civil society activists continue to question his authority. Henry has vowed to create a provisional electoral council to make way for elections possibly this year.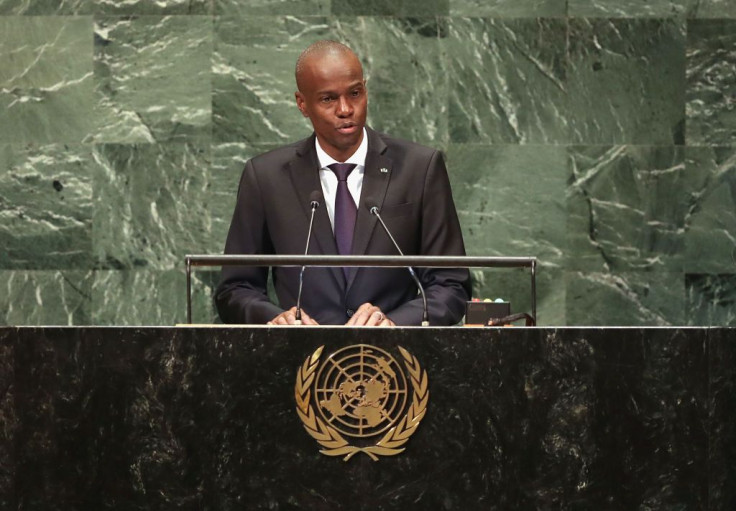 © 2023 Latin Times. All rights reserved. Do not reproduce without permission.