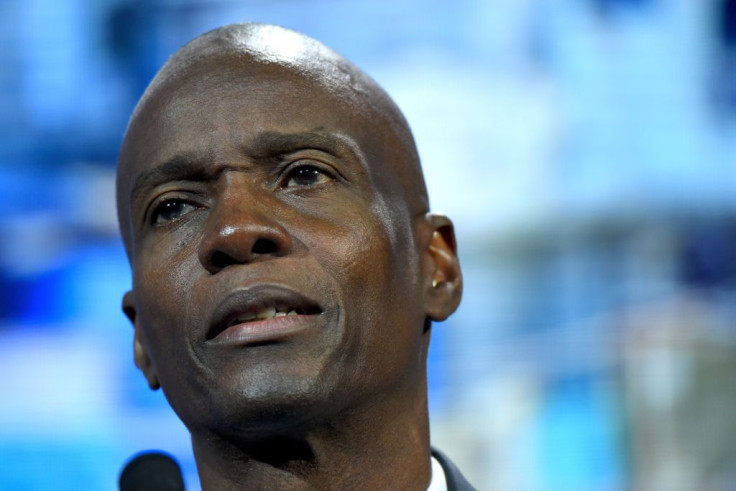 A 40-day temporary custody order was issued for a man considered to be a suspect in the July assissination of Haitian President Jovenel Moise. Turkish authorities detained businessman Samir Handal at Istanbul Airport Monday while he was in transit from the United States to Jordan.
According to ABC News, Handal has long been wanted on the Interpol Red watch. He was questioned by court officials after being issued the temporary custody order and handed over to Istanbul's Maltepe prison.
"I just had a phone conversation with the Turkish Minister, my friend Mevlut Cavusoglu, to thank Turkey for the arrest of Samir Handal, one of the persons of great interest in the investigation into the assassination of the president," Haiti's Foreign Minister Claude Joseph posted on Twitter.
In an August report by Haiti police, Handal was said to have hosted meetings "of a political matter" at his Port-au-Prince residence. However, the Haitian government has not mentioned any specifics about his involvement in the plot. The meeting also included another suspected mastermind in the assassination of Moise, Emmanuel Sanon, who was arrested in July.
Sanon's house was raided and searched by investigators who had found seven Haitian passports and three Palestinian passports in Handal's name. The report stated that Handal had sent out four Colombian security guards to provide security for Sanon, a Hatian-American doctor.
About 40 suspects, including 18 Colombian mercenary soldiers and several Haitian police officers have been arrested in the slaying of the former president. Colombian authorities said the majority of its arrested soldiers had no idea about the true nature of the operation and had only participated after being hired.
Moise, who was 53 at the time of his assassination, took office in 2017. He was shot dead at his private residence which also left his wife wounded.
The presidential assasination has cut deep into the political instability of Haiti which has been trying to recover from a devastating 7.2 magnitude earthquake in mid-August that had killed more than 2,200 people. Gang-related violence has spiked in the country and has since been plagued with a severe shortage of fuel.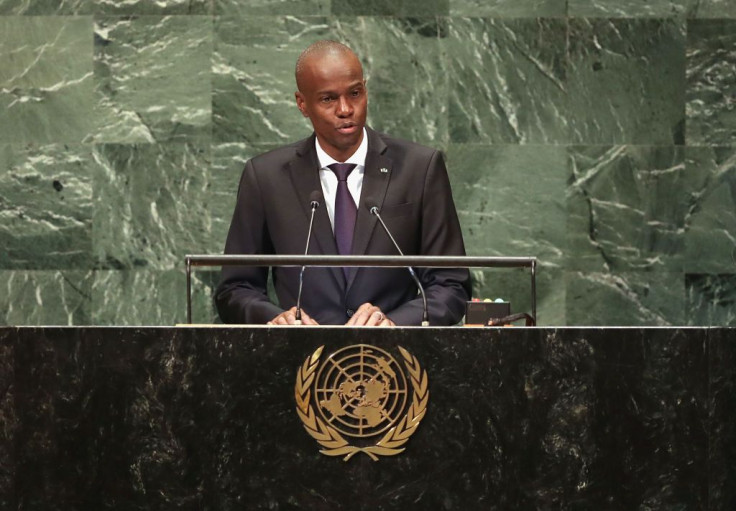 .
.
© 2023 Latin Times. All rights reserved. Do not reproduce without permission.