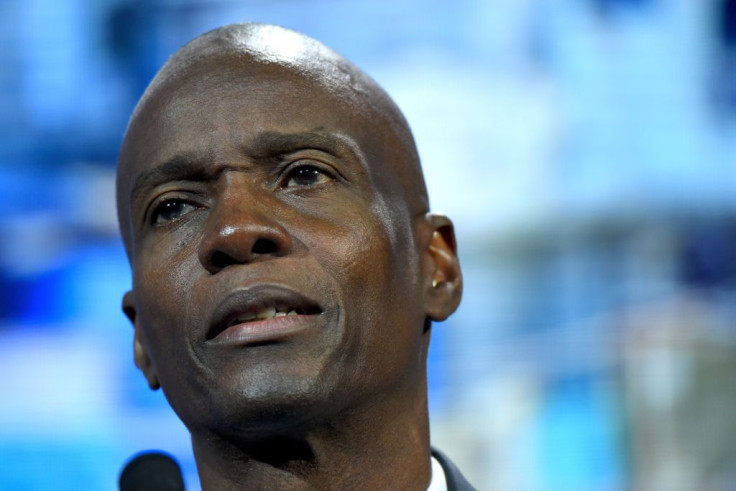 Former Haitian senator John Joel Joseph, the key suspect in the killing of President Jovenel Moise in July, has been detained by the Jamaican authorities Friday, confirmed Haiti's National Police.
Jamaica Constabulary Force spokesman Dennis Brooks told Reuters that Joseph, the well-known Haitian politician, was named as a suspect in Moise's killing and the authorities arrested him Friday. There is no further information released. Brooks declined to comment on whether the arrest was following a request by the U.S. Federal Bureau of Investigations, which is also investigating the murder. The exact location where Joseph was arrested was not publicized as well.
The Jamaica Police Superintendent Stephanie Lindsay also shared that other people were arrested along with Joseph. She said they were arrested before dawn Saturday. However, she declined to share more details.
Moise was fatally shot dead and his wife wounded as assassins armed with assault rifles stormed his private residence in the hills above Port-au-Prince on July 7, which led to a massive manhunt and investigations across several countries in Latin America and the Caribbean.
There were reportedly more than 40 people, including 18 former Colombian soldiers, arrested in connection with the attack. However, no one has been charged, and the investigation garnered complaints due to delays and intimidation of officials.
The National Police Chief during the time of Moise's murder, Leon Charles, stated that Joseph was a crucial player in the killing, alleging he supplied the weapons and planned meetings. Joseph is a Haitian politician and opponent of the Tet Kale party to which Moise belonged.
Meanwhile, Claude Joseph, Haiti's former minister of foreign affairs who served as interim prime minister following Moise's killing commented on the arrest of the former senator. "The arrest of John Joel Joseph shows that there will be no hiding place for those who are directly or indirectly involved in the assassination," he wrote.
Joseph is the second suspect to be arrested in Jamaica. In late October, Jamaican authorities arrested former Colombian soldier Mario Antonio Palacios Palacios, who was recently deported by the U.S. and is awaiting another court hearing. He was being charged with conspiracy to commit murder or kidnapping outside the United States and with providing material support resulting in death.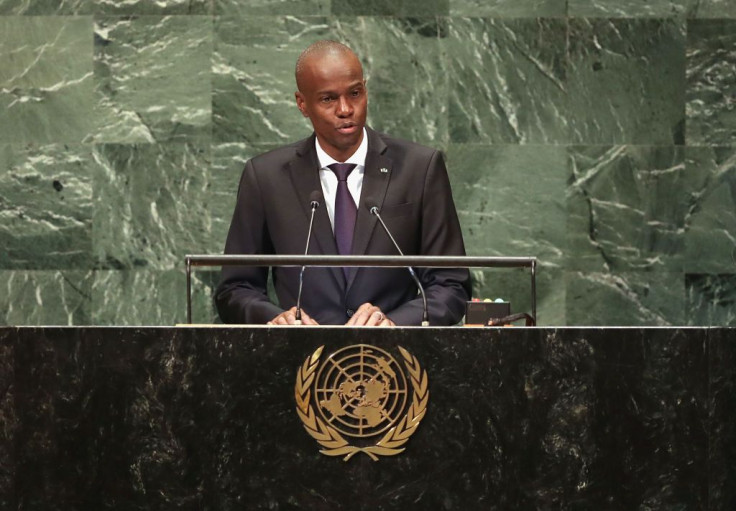 © 2023 Latin Times. All rights reserved. Do not reproduce without permission.