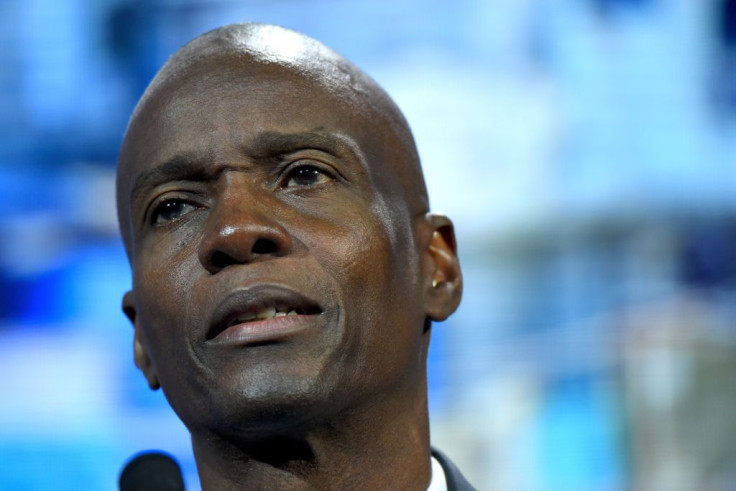 United States Justice Department On Tuesday charged a retired member of Colombia's military for participating in the plot to murder Haitian President Jovenel Moise on July 7, 2021.
The assassination of the Haitian President brought political catastrophe to the country. With the purpose to kill, a crew of gunmen entered his home in the capital, Port-au-Prince during the early hours of July 7. According to the Department of Justice (DOJ), 43-year-old Mario Antonio Palacios, considered the main suspect, was charged with "conspiracy to commit murder or kidnapping outside the US."
Haitian authorities have arrested dozens of people related to the assassination, Reuters reported. However, the investigation hasn't produced any answer. Haitian critics have complained about this slow progress, delays and intimidation of officials.
Palacios was also reportedly charged with "providing material support resulting in death, knowing or intending that such material support would be used to prepare for or carry out the conspiracy to kill or kidnap."
Palacios, a former member of the Colombian military, including other Colombian nationals and a group of Haitian-American citizens based in Haiti allegedly participated in the plan to execute Moise in July. According to the statement, one member of the gang, a Haitian-American man, described as "Co-conspirator #1," traveled to the United States in late June to request assistance to further the plot.
Palacios was said to be part of a five-man group known as the "Delta Team" that went to Moise's bedroom to gun him down, according to the initial report of the Haitian National Police. The other four members of that group are in Haitian custody.
"While the plot initially focused on conducting a kidnapping of the president as part of a purported arrest operation, it ultimately resulted in a plot to kill the Haitian President," DOJ said.
Palacios was detained in Jamaica in October. He was being deported to Colombia on Monday. However, during a layover in Panama, he agreed to travel to the US. He was detained in U.S. federal court.
Palacios made his initial appearance in U.S. District Court in Miami on Tuesday, he did not enter a plea. Speaking in Spanish language, he stated to the court through an interpreter that he does not know anyone in the US, and that his only income is a Colombian military pension worth an equivalent of around $375 a month.
Moise's killing impacted the country, which was already in a state of struggle to cope with a political crisis and gang violence. This resulted in fears and instability among citizens.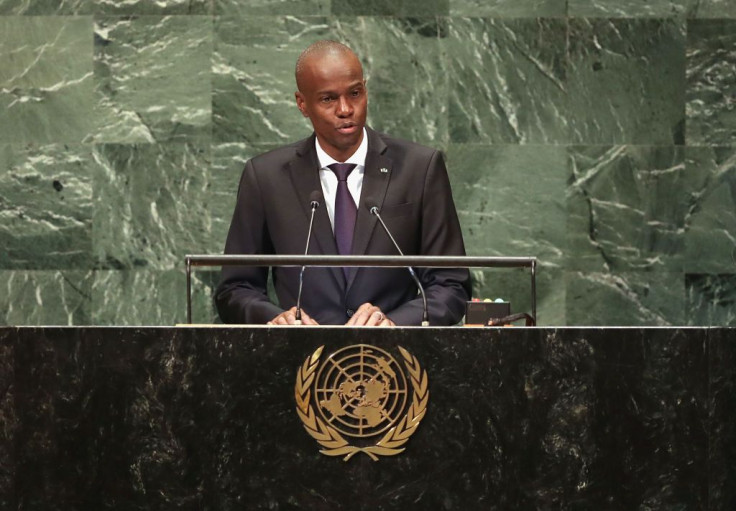 © 2023 Latin Times. All rights reserved. Do not reproduce without permission.