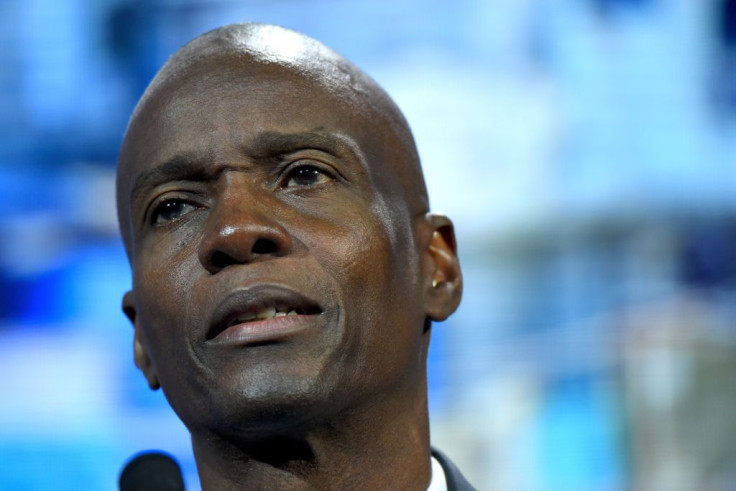 After being treated in Miami for injuries sustained in the assassination attempt, the wife of Haiti's slain president has returned to prepare for her husband's funeral next week.
After landing by aircraft at Port-au-Prince airport on Saturday, Martine Moise was spotted wearing an arm sling and a protective vest. She was met by Interim Prime Minister Claude Joseph and other authorities.
"In the blink of an eye, the mercenaries entered my house and riddled my husband with bullets," Martine Moise posted on Twitter. "This act has no name because you have to be a limitless criminal to assassinate a president like Jovenel Moise, without even giving him the chance to say a single word," she said.
Days before her return, she posted a photo of her hospitalized stating, "This pain will never pass."
"I still don't believe that my husband has gone like this before my eyes without saying a last word to me," she said.
President Jovenel Moise was assassinated on July 7 in his home after a group of assailants broke into the room and shot him dead. According to reports, the armed assailants were foreign mercenaries disguised as U.S. Drug Enforcement Administration agents.
According to sources, as a witness to the killing, Martine Moise might assist authorities in determining who carried out the crime and why.
The assassination was carried out by a total of 26 persons, at least 20 of whom are currently in jail and the rest were killed during a police operation. The mystery behind the president's assassination deepens after a Haitian U.S.-based doctor was arrested and the president's security officer.
Martine Moise said her husband was murdered for political reasons, citing a debate on constitutional amendments that may have given the president more authority as an example, according to BBC.
His term in government was marked by controversy, as he was accused of corruption and massive protests erupted in the capital and other cities early this year.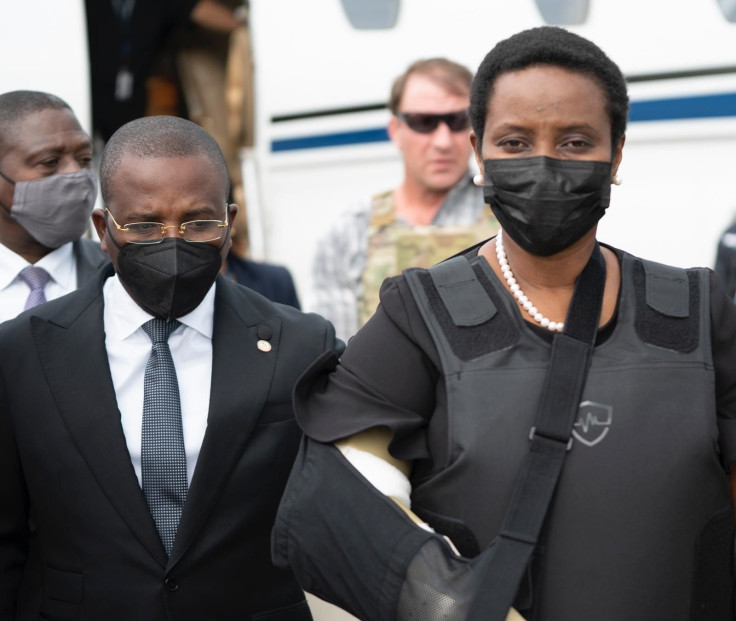 © 2023 Latin Times. All rights reserved. Do not reproduce without permission.