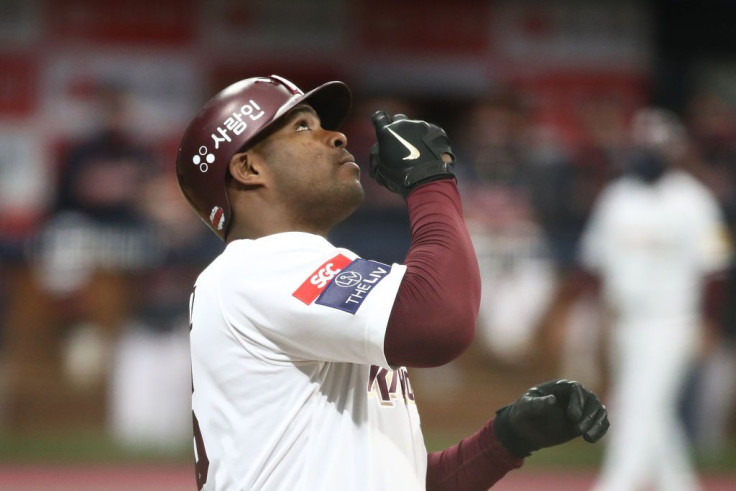 Former MLB star Yasiel Puig will plead guilty to a federal charge for lying to federal agents in an illegal gambling investigation.
Puig began placing bets on sporting events in May 2019 through a third party that worked for an illegal gambling operation. The crime carries a maximum sentence of five years in federal prison. He agreed to pay a fine of at least $55,000.
At one point Puig owed the operation $282,000 before he paid off $200,000 of the debt. Officials say Puig placed 899 bets on tennis, basketball, and football games but it is unclear whether he placed bets on MLB games. Officials also say that Puig lied several times.
© 2023 Latin Times. All rights reserved. Do not reproduce without permission.