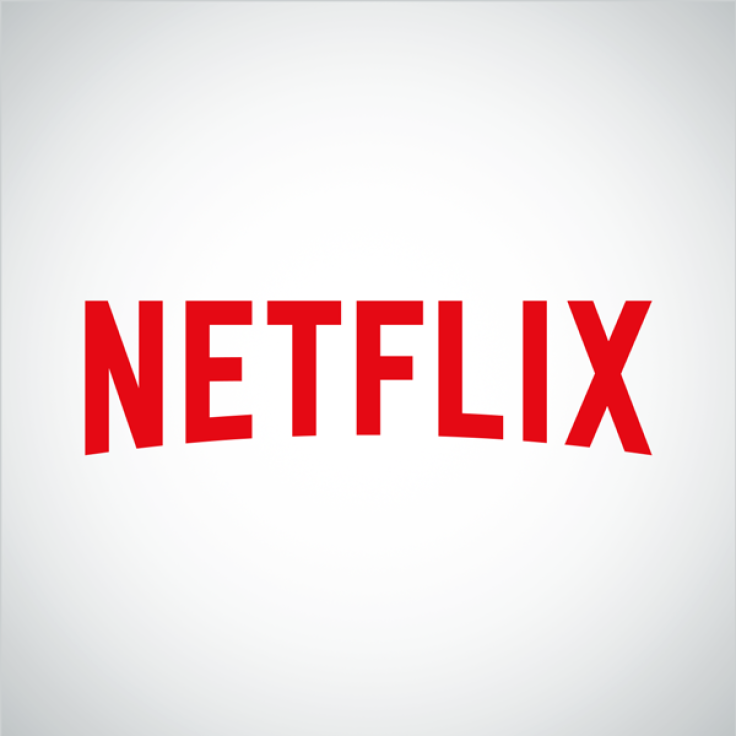 Former Netflix executive Michael Kail was sentenced Tuesday to two and half years years in federal prison for taking kickbacks and bribes from several tech companies in exchange for the approval of lucrative contracts with the streaming giant. The 52-year-old vice president for IT Operations at Netflix was handed the 30-month sentence over his convictions for honest services fraud, wire, and mail fraud as well as money laundering mostly associated with Netflix vendors.
US District Judge Beth Labson Freeman also ordered Kail to forfeit $700,000 and pay a $50,000 fine.
In a statement released by the US Department of Justice, Kail approved contracts to purchase IT products and services from smaller vendor companies and authorized millions of dollars in Pay-To-Play contract payments. During his trial, evidence proved that the executive solicited and received bribes and kickbacks from nine tech start-up companies that provided products and services to Netflix.
The payments were facilitated through a limited liability corporation called Unix Mercenary that was created in February 2012 by Kail, who was also the company's sole signatory. It lists no other employees or even a business location. He received more than $500,000 worth of bribes as well as stock options from the said vendor companies between February 2012 and July 2014. Kail used the kickback payments to make several personal expenses such as his home in Los Gatos, California.
Kail was indicted in April and convicted of 28 counts of fraud and money laundering. After his three-week trial, the jury also found evidence that supported the forfeiture of the property he purchased using the proceeds from the fraud.
"Mr. Kail not only defrauded Netflix, but he also allowed for a pay-to-play scheme, which he concocted, to take precedence over the free and fair competitive business environment that drives our economy," FBI San Francisco Special Agent in Charge Craig D. Fair said in the statement.
IRS-Criminal Investigation Special Agent in Charge Mark H. Pearson also stated that Kail had abused his position of trust by facilitating a scheme that benefited himself. "IRS-Criminal Investigation is committed to uncovering these heinous acts of greed and prosecute such malevolent crimes," he added.
Evidence presented further showed that Netflix IT employees who were involved with testing some of these vendor products had no knowledge that many of the startups' software was paid for by Netflix. It was assumed these were unpaid "pilots" of untested software which is a routine practice in the tech industry. The employees were unaware that Kail was receiving payments from these vendor companies.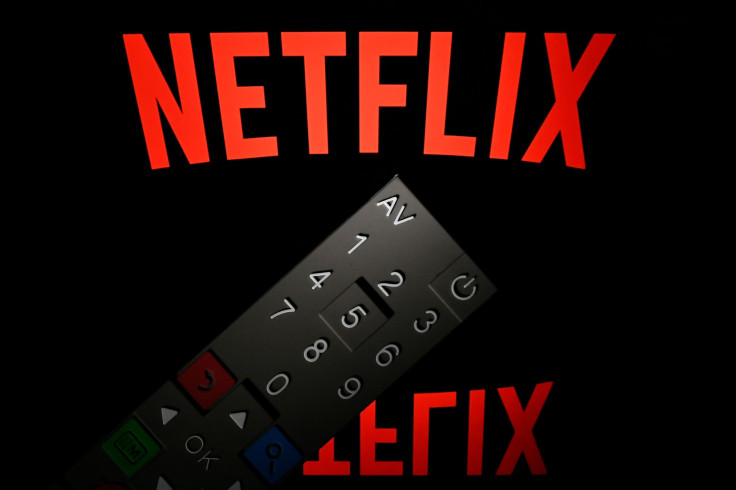 © 2023 Latin Times. All rights reserved. Do not reproduce without permission.