The NFL season has started although one notable difference is that fans are back in the stands. And for traditional football fans, most know that having a beer or two while watching teams go at it is a norm.
That was something missing in the previous NFL season, no thanks to the pandemic. But with some stadiums now starting to see fans watching the games live, some will be looking for the old stuff like beer and food to enjoy the games.
There is no telling how much cold beer can be consumed by football fans. But the thing here is that they do cost and maybe a burden to any NFL fan's pocket. For those who may want to save a bit, here is an interesting offer from Miller Lite.
It not only saves football fans money but offers them a chance to own some lush and expensive rings from Miller Lite's Timeless Collection.
The collection includes a set of six lush-looking rings, each customized and carefully adorned with a variety of precious gems - all inlaid in 10K gold.
But the thing about these rings is that they come with a built-in sensor. Each ring can detect when another collection ring is close by. When all are together, the people with these rings will unlock the free Miller Lite for life. This means that all those who have the rings will enjoy free beer for life.
Retired NFL players Kyle Long and Chris Long have teamed up with Miller Lite for this unusual kind of campaign that any football fan should check out.
"Since the season started, it's been great to see how fans, teams and players are coming back together to crack a beer and enjoy the game," retired NFL player Chris Long said.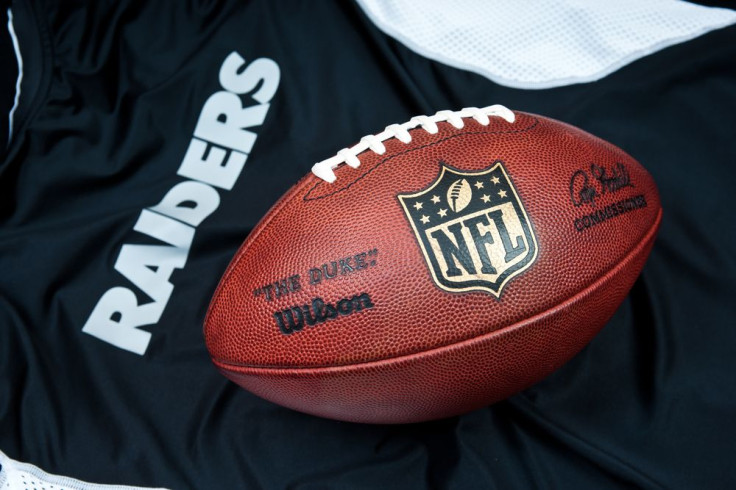 © 2023 Latin Times. All rights reserved. Do not reproduce without permission.