A British nurse who lost her legs and one arm to a case of deadly sepsis has been found to have hanged herself in 2020, after a report investigating the matter was released on Wednesday, Nov. 10.
Fifty-three-year-old Jayne Carpenter from South Wales was found dead by her 56-year-old husband Rob in December 2020 after he came over to her house to pick up their dog. There, he found that she hanged herself after getting intoxicated with alcohol, according to the New York Post.
Carpenter, a former nurse, had a cough in 2016 that developed into a deadly mix of pneumonia and sepsis. She spent two months in a coma and had her left arm, four fingers on her right hand, and both of her legs amputated in the process, Wales Online reported.
After waking up, Carpenter became an advocate for sepsis, doing fundraising for the research of a new type of limb surgery that was unavailable in the National Health Service at the time. She raised over £20,000 ($27,000) before she died.
"Getting sepsis is something you never predict will happen to you. It turned my world upside down," she said in a 2019 interview. "I haven't let it defeat me but I do get my dark moments."
Around 2019, however, Robert noticed that Carpenter seemed to be struggling with her mental health, drinking more alcohol in the process. She had overdosed twice before she killed herself, and Coroner Dr. Sarah-Jane Richards said that Carpenter seemed to struggle against the "traumatic, life-changing events" that shaped the rest of her life.
"I went from being a fiercely independent woman, with 30 years working in nursing, to becoming totally dependant on other people with every aspect of daily living. I just could not accept what had happened to me," Carpenter said in a 2017 interview. "It was hard, very hard, to accept the new me."
She did not leave a suicide note explaining why she took her own life.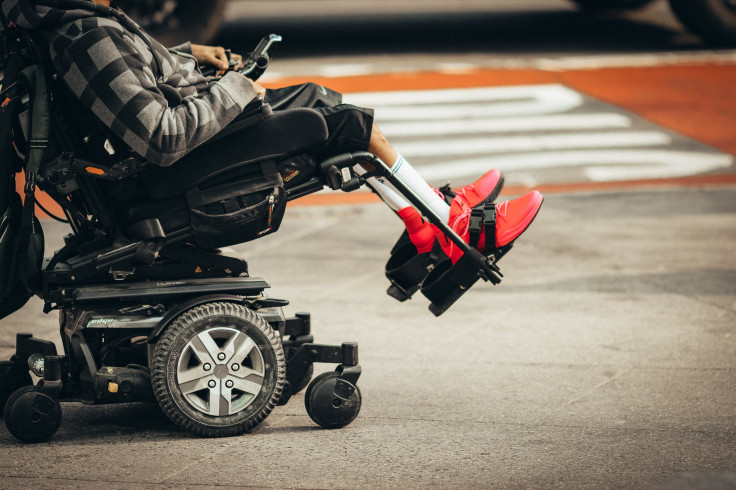 © 2023 Latin Times. All rights reserved. Do not reproduce without permission.