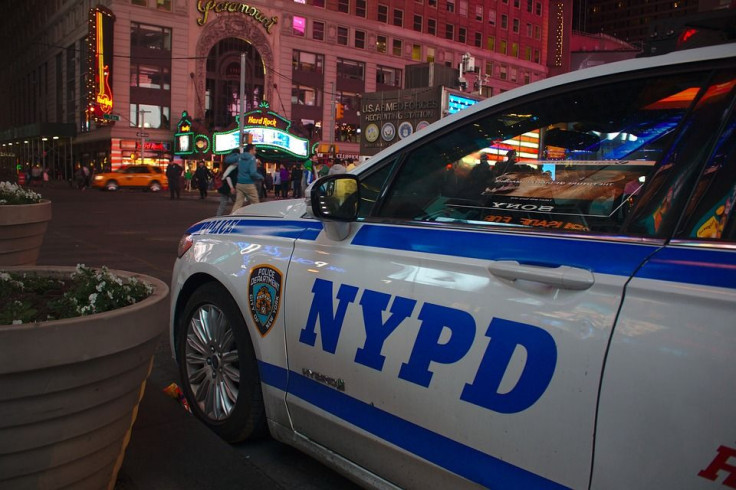 In a surreal hitman-for-hire scheme, the ex-NYPD officer accused of attempting to kill her estranged husband and her new lover's daughter pleaded guilty to obstruction of justice charges on Friday.
U.S. District Court Judge Joanna Seybert said Valerie Cincinelli, 36, who authorities had charged with murder-for-hire, now faces up to 63 months in jail after admitting to deleting messages related to the scheme.
Since her arrest in 2019, when authorities first learned of her insane scheme, the ex-cop has been behind bars. Last month, she resigned from the NYPD in disgrace.
"For two years, I haven't seen my son," she said in federal court, weeping after pleading guilty.
Authorities charged Cincinelli with plotting with her boyfriend John DiRubba to hire a hitman to kill her partner, Isaiah Carvalho. Federal authorities claimed the plan darkened further when Cincinelli attempted to persuade DiRubba to make the hitman kill his teenage daughter.
But, unbeknownst to Cincinelli, DiRubba alerted authorities to her murderous intentions, as well as incriminating text messages she had written, according to the feds.
Following orders from the feds, DiRubba played along with Cincinelli, convincing her that he'd hired an assassin for $7,000 to carry out both assassinations.
According to the charges against her, DiRubba informed Cincinelli that the killer did not want to rub out DiRubba's daughter near her school.
"Run her the f--- over. How about that?" Cincinelli responded, according to the feds.
The feds were able to get the Nassau County Police Department to show up at Cincinelli's door in May 2019, three months after her scheme began, to inform her that her husband had been murdered.
According to the feds, Cincinelli started debating with DiRubba what her alibi might be if authorities questioned her about his death, and DiRubba reported all.
An FBI agent also pretended to be the hitman and sent DiRubba a picture of Carvalho's body in his car.
But it was just a ruse, as the former cop discovered after being detained and held at the Metropolitan Detention Center in Brooklyn.
Despite his work with the feds, DiRubba told the Daily News in 2019 that he still loved Cincinelli, whom he played as a bipolar Dr. Jekyll and Mr. Hyde style character.
"After all she has done, and all the damage, I still love her and always will," said DiRubba told Daily News a month after her arrest. "People need to know [there are] two Valeries, and I am sad she's in jail."
Cincinelli's counsel, James Kousouros, asked the judge to free her on a $2 million bond package until she was sentenced later this year after pleading guilty to obstruction of justice.
"This is a very significant difference," he said about Cincinelli pleading guilty to the obstruction charge but not the murder-for-hire charge.
A motorist in Florida killed Judge Sandra Feuerstein, the original judge in the case, earlier this month. Hence, authorities transferred the case to Seybert.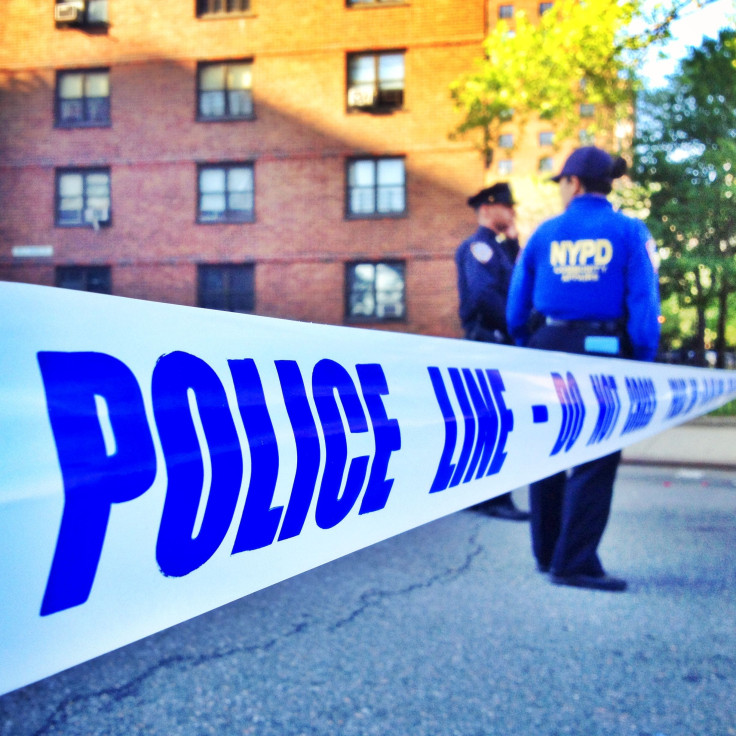 © 2023 Latin Times. All rights reserved. Do not reproduce without permission.