Thomas Driscoll, a former Connecticut police officer, met with an untimely death on Sunday morning after suffering from fatal blows by a mystery man at the Las Vegas Strip. The miscreant behind the crime has been identified as Brandon Leath, 33. The cause of the death has been attributed to a provocation that turned ugly as the two men brawled over a woman Driscoll was with.
"Tom was a great guy. I have known him since college," said friend Peter Kennedy told to the media outlet "WGGB" as he recalled fond memories with his deceased pal. "We went to Holyoke Community College, then Westfield State, and I got on the state police class before he did, and we remained friends all during that time and during our entire career."
Driscoll was on a vacation at the time of his death and had served the Connecticut State Police Department for 22 years. He retired in the year 2009. The police officer was rushed to a hospital nearby after he lost consciousness mid-way. He was shortly pronounced dead at the facility, as reported on MSN News.
Las Vegas Metropolitan police reportedly ran a close eye through the entire episode that was captured on real-time crime cameras and were able to arrest Leath on a murder charge within a span of a few hours.
It is yet to be established as to whether an attorney was roped in as yet to represent Leath in court.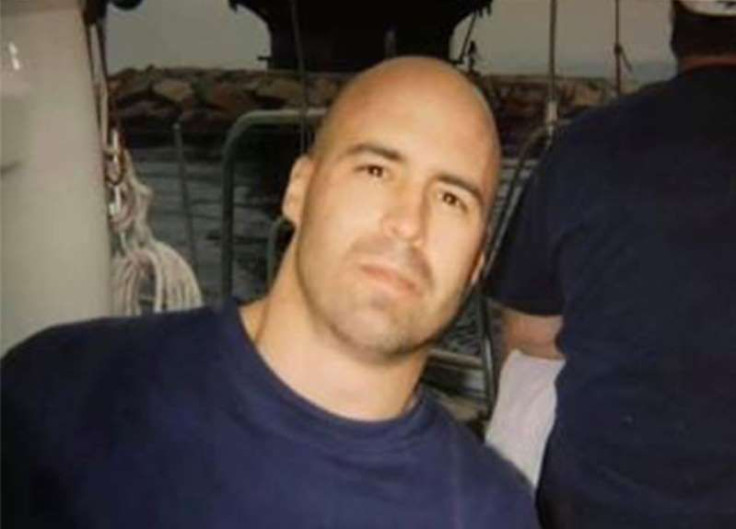 © 2023 Latin Times. All rights reserved. Do not reproduce without permission.