A former police officer in El Salvador is suspected of murdering dozens of people and is facing at least four counts of homicide, with mostly women, and buried them in his residence, which has been dubbed the "House of Horrors."
Hugo Osorio, 51, allegedly told investigators that there may be up to 40 victims buried in his Chalchuapa property, according to a now-deleted report by Revista Factum. Officials have discovered at least 17 remains, according to Reuters.
On the night of May 7, neighbors reported hearing a woman scream as she escaped the "horror house," only to be pursued by Osorio, who reportedly struck her in the head with a metal bar and pulled her back inside.
Osorio had enticed Jacquelinne Palomo Lima, 26, and her mother with promises of information regarding Palomo's missing brother, Alexis.
Palomo, her brother, and her mother were found murdered by the time officials responded to the scene, along with another 14 victims recovered in a mass grave behind the house, Justice and Security Minister Gustavo Villatoro told the media.
On May 12, Osorio was charged with two charges of femicide and officials subsequently added two counts of homicide. Also, authorities charged at least nine additional persons with aggravated homicide and femicide in connection with the murders.
Officials claimed in a May 21 press conference that they offered Osorio a deal in return for his testimony involving other accused accomplices. According to the publication, the arrangement was referred to as an "opportunity of partiality," and no further details regarding the agreement were revealed.
The confession, which claimed up to 40 murders were buried near the home and was published by Revista Factum, was taken down on June 14, two days after El Salvador's attorney general secured a court order compelling it to do so.
Villatoro claimed during a press conference on July 14 that all known remains surrounding the Chalchuapa property had been exhumed earlier this month. He didn't say how many people were killed.
Reuters reported that the government-sanctioned Israel Ticas, the criminologist in charge of the inquiry, for indicating to the media that there may be at least 40 victims.
Salvadoran Attorney General Rodolfo Delgado has dismissed any allegations indicating at least 40 victims as unsubstantiated.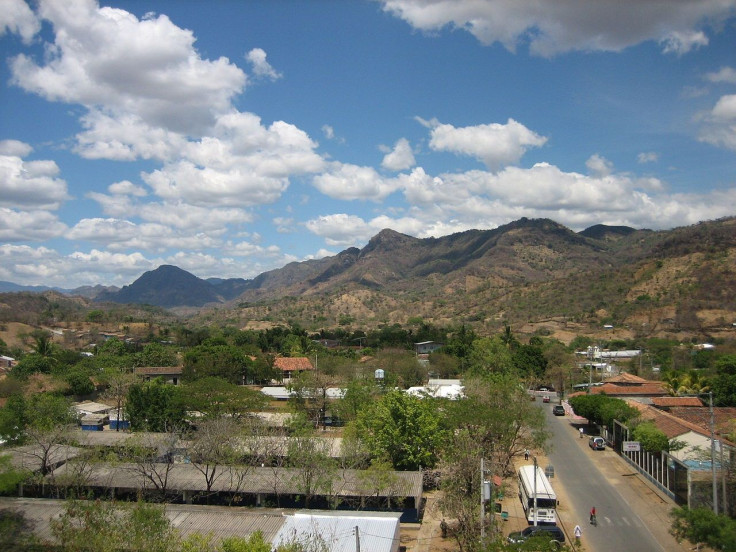 © 2023 Latin Times. All rights reserved. Do not reproduce without permission.