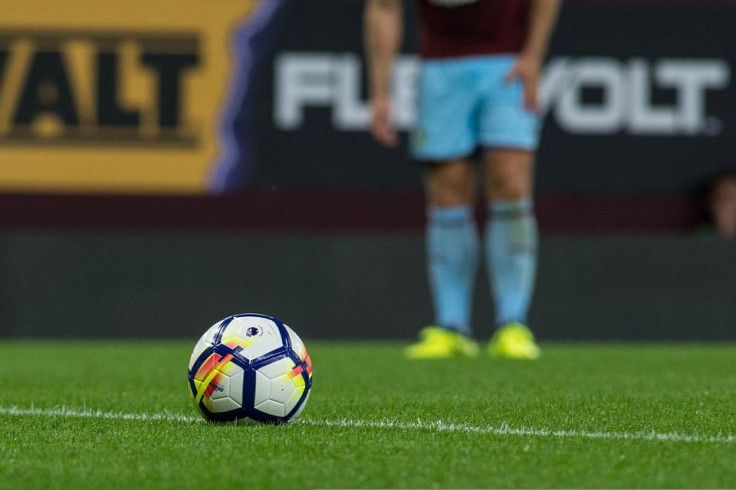 Former Crystal Palace player Fisayo Adarabioyo was sentenced on Jan. 3 after being found guilty of threatening to kill his ex-girlfriend upon learning she was pregnant with his child. The Warrington Magistrates Court heard how the 27-year-old striker bombarded his victim with text messages and numerous phone calls between May 8 and 11 last year while threatening to kill her. He was convicted on charges of harassment without violence however, Adarabioyo previously denied all charges. The court found him guilty on Nov. 17.
According to Daily Mail, Adarabioyo, who played for two Dutch teams and Macclesfield Town, was in a casual relationship with 39-year-old single mother Nadia Messaoud in December 2021. He ended their relationship later that year after only meeting up with her a dozen times. In May of last year, Messaoud texted her former lover and told him she was six months pregnant and that he was the father. A furious Adarabioyom raced over to her home in Knutsford, Cheshire around 10 p.m. and banged on her door. She refused to let him inside which had the player throwing pebbles at her window.
Adarabioyo then resorted to texting Messaoud with threatening messages, "If you tell anyone I'll kill you." He also told her: "'I genuinely hope you die" and "Just kill yourself - everyone will be happier'.
Messaoud called the police after receiving around 45 calls from Adarabioyo.
In her victim impact statement, Messaoud said she only wanted to do the right thing by letting him know he was going to be a father. She told the court how she realized she didn't want to pursue the pregnancy and only wanted to have a conversation with him about her options.
In his defense, Adarabioyo's lawyer, Richard Orme, said his client became distressed and was in emotional turmoil, but has expressed shame over his behavior. Orme added that the player felt duped by Messaoud as he claimed he had viewed her as a "gold digger".
The former Manchester City academy player is no longer a professional player and lives in a detached six-bedroom property on Mere Road valued at $3 million. Adarabioyo was sentenced to 12 months of community service with 100 hours of unpaid labor. Deputy District Judge Owen Jones ordered him to pay over £900 ($1,095.00) of compensation to his victim along with a 12-month restraining order.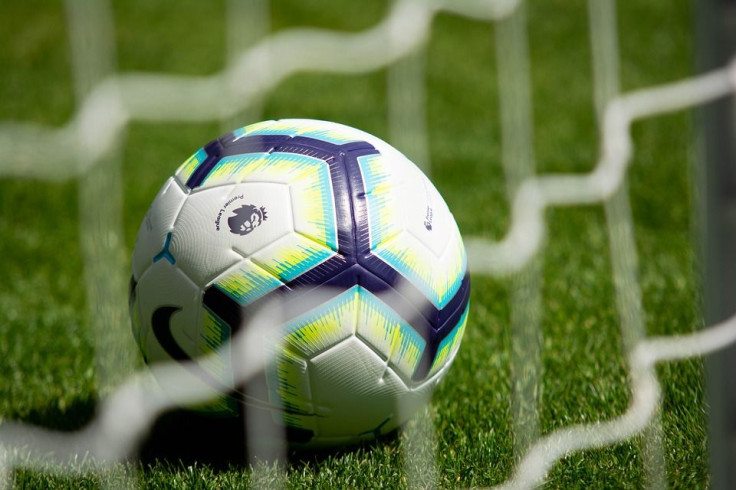 © 2023 Latin Times. All rights reserved. Do not reproduce without permission.