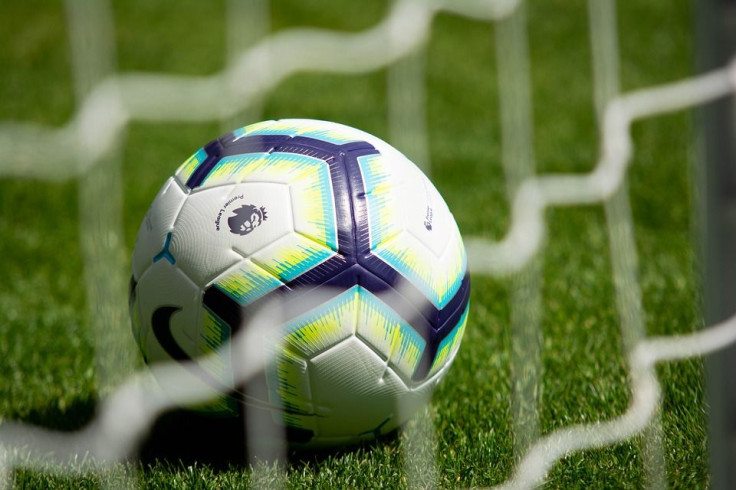 Premier League players and staff are to receive mandatory "sexual consent training" this season in response to the recent reports of sexual harassment against its members. The new rules were implemented as pressure from the league and the Football Association (FA) have given light on the clubs failing to reign in and discipline its professional players.
The program will encompass topics such as sexual relationships, seeking sexual consent, understanding bullying and sexual harassment. The training however will not be compulsory for senior professionals of the league, which has sparked some controversy among critics and increased demands for reform.
The Telegraph reports that clubs that fail to implement the new training program will face severe disciplinary action. Similar rules are planned as well for the lower leagues, however, there have been no reports of suspension for players suspected of rape and other forms of sexual harassment.
The new rules were brought to the table in June during a meeting between the Premier League, the Three Hijabis and Level Up, as well as campaign groups such as End Violence for Women. A letter was written by the groups to the league's chief executive, Richard Masters, and his FA counterpart, Mark Bullingham, calling upon them to "confront a culture of gender-based violence" with the league.
The co-director of the Three Hijabis, Shaista Aziz, mentions that the FA is ultimately responsible when it comes to acting upon any and all allegations of sexual offenses committed with English football, but he has yet to assist the group on the sensitive topic. Aziz expressed her delight in seeing the League's adoption of their action plan, which was sent in an open letter to them and the FA.
"This is an important first and long overdue step in the right direction. However, we need greater transparency on how this new guidance will be implemented," she said.
Aziz also highlighted the productivity of these meetings with the Premier League and awaits with pleasure to meet them again. However, she claims that the FA remains rather blurred and dismissive in their conduct toward her group. She exclaims that the FA should immediately tackle the issue of gender-based violence across English football.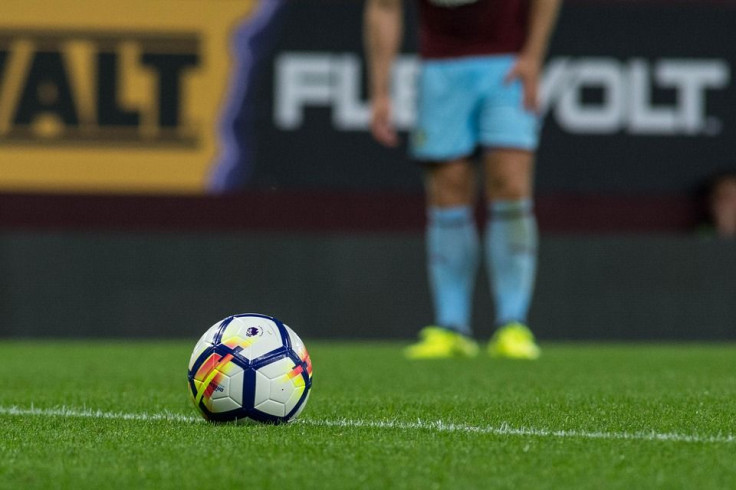 © 2023 Latin Times. All rights reserved. Do not reproduce without permission.