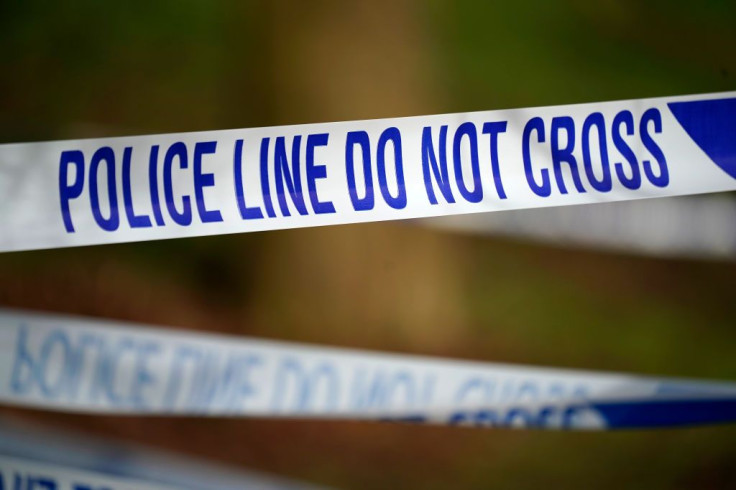 A former school nurse in Tennessee is facing federal charges after police investigators discovered images of nude young female students in his phone. Leon Burnett Hensley, 40, was arrested Thursday morning in his home in Lake Wales, Florida and is scheduled to appear before a US Magistrate in Tampa under charges of attempted production of child pornography.
According to Clarksville police, in November 2019, they received a criminal complaint from the Tennessee Department of Children Services regarding inappropriate text messages containing digital images that Hensley had shared with a female minor whom he had been communicating with. The girl was allegedly asked by Hensley to help him with a photo shoot by posing for photos.
Authorities seized Hensley's phone where they found several images depicting sexual exploitation of children. This led investigators to the identities of the subjects in the photos as female students of North East High School where Hensely had been employed as a nurse since August 2017.
Upon conducting a search of his home, numerous electronic devices and a small covert video camera were discovered. Due to the volume of images found on Hensley's devices, Homeland Security agents joined in the investigation. Detectives unearthed more than 700 images of female students in a bathroom in "various stages of undress" or "utilizing bathroom facilities."
Other images were those of girls in hospital examination rooms, pre-operation or post-operation rooms, as well as females in tanning beds.
Investigators determined the images were taken in the private student bathroom in the nurse's station at NEHS, while the others were from Tennova Healthcare-Clarksville where Hensley worked prior to NEHS.
The victims added up at least 40 with girls between the ages of 12 to 17 years old.
Hensley faces a mandatory minimum of 15 years and if convicted, could be handed out a life sentence.
Fox News reported that the school district fired Hensley in November 2019 "due to the CPD investigation at that time for exploitation of a minor."
Investigations are ongoing with the assistance of US Secret Service as well as the FBI in tandem with the Clarksville Police Department. The school system has advised families of students who have used the nursing services at the school during this period to contact Homeland Security if they believe they may have been a victim.