There's more trouble in store for ousted Chicago Police Chief Eddie Johnson. Cynthia Donald, his former driver and security guard, has finally spoken up about her dark days of service – comprising "years of sexual assault and harassment" at the hands of Johnson. On Thursday, a lawsuit was filed wherein she claimed that Johnson often abused his power and authority over her.
Donald categorically mentions how he once ejaculated her without consent and said "Now you belong to me". She also maintained that the Police Chief often sent her nude photographs and performed oral sex on her by force in 2016, pressuring her to comply by reportedly conditioning her employment and job growth within the Chicago Police Department upon her willingness to cater to his sexual urges. He reportedly reassigned her to his security detail as he was attracted to her.
The lawsuit also claims that Donald was forced to head to the bar with him, on the eventful night that cost Johnson his job after he was caught slumped at the wheel of his car. Donald and Johnson were reportedly found kissing each other at the Ceres bar in Chicago. The incident took place exactly a year ago – October 16, 2019.
Donald, who's been with the Chicago Police department for the past 14 years, hopes that her revelations would help other survivors to speak to her. "'My hope is that other women who are also survivors will have the courage to come forward and speak out. The stories of abuse of other cops gave me the courage to speak. For more than three years, I was subjected to unwanted, uninvited sexual abuse, and intimidation in a hostile environment by my boss. He referred to me by derogatory names and in demeaning ways. He referred to me as his girl," she said, adding, "At times I was able to avoid his advances, he would tell me "you got away this time". He made it clear I had to follow his orders, which included engaging in unwanted sexual acts with him in order to keep my job."
While Johnson is yet to respond to the allegations put forth by his subordinate, Donald and her attorneys held a virtual press conference soon after they filed a lawsuit.
On Thursday, her attorneys said she never reported her allegations to the police because he ran the department. They further alleged that "At no time was it consensual it was always under duress. She was always in fear that if she didn't comply she'd be terminated or demoted."
As Donald's lawyers continue to probe further to understand whether other female staffers met with a similar fate, they feel getting the truth out has been a bit of a struggle. "We were stonewalled when we asked for records... unfortunately that's what's happening at CPD. Officers don't feel comfortable or safe reporting bad behavior," said one of her attorneys.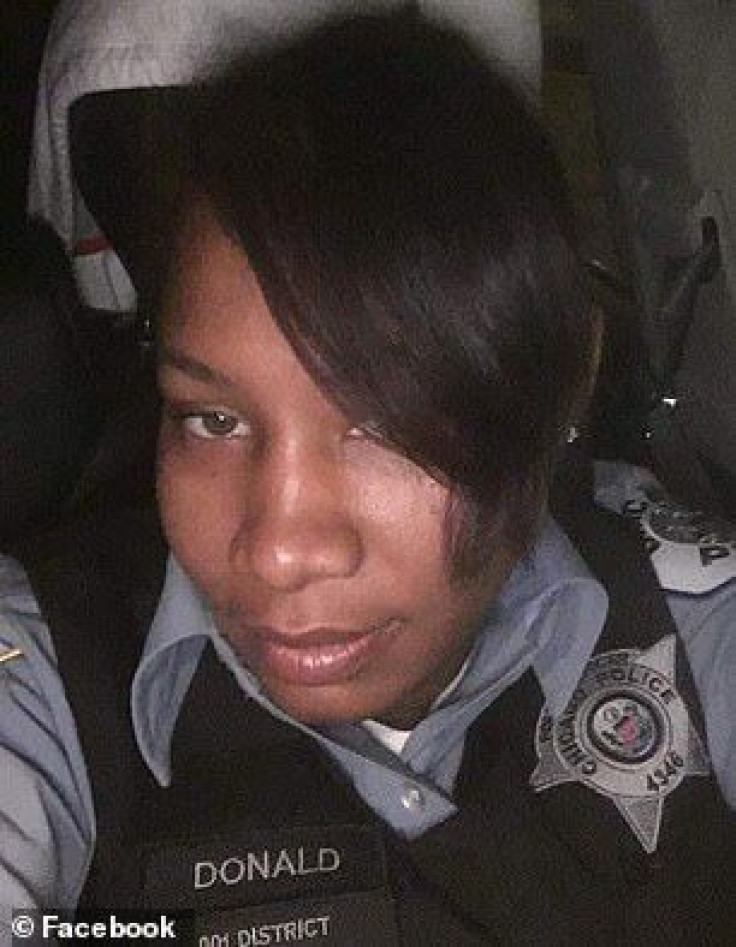 © 2023 Latin Times. All rights reserved. Do not reproduce without permission.