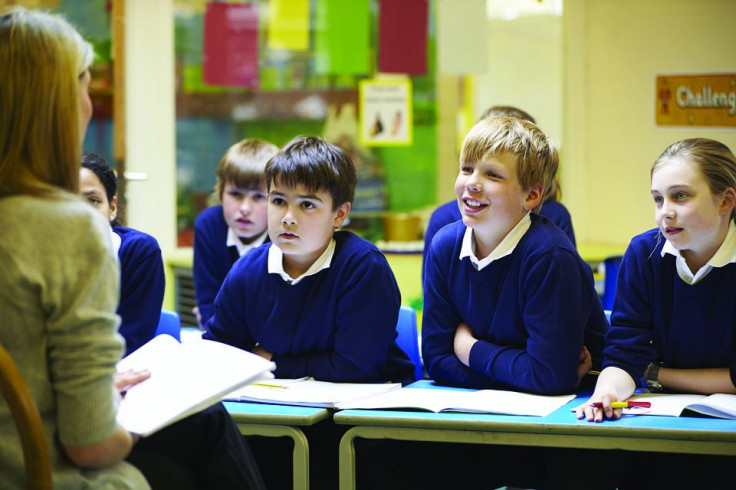 A former high school teacher in New Jersey, who previously admitted to sexually assaulting underage students in 2020, now also stands accused of raping three more teenagers.
Nicole Dufault, 40, a divorced mother of two, is facing lawsuits for grooming three students — two were 14 years old while the other one was 15 at the time of the incidents —for a period of time.
According to NorthJersey.com, the disgraced teacher, who taught language arts at Columbia High School, was said to have showered the three teenage students with gifts and changed their grades before sexually assaulting them.
One victim, who is said to have learning disabilities, came forward and claimed that Dufault assaulted him no fewer than 200 times after buying him a pair of sneakers and handing him cash just for being "special."
Another victim, who was 14 at the time, also accused Dufault of sending him nude photos of herself before orally raping him insider her car. She allegedly allowed the boy to slip his hands into her pants and fondle her buttocks while she talked about her impending divorce and her sexual trysts with her husband's friends. She told him that she was going to have sex with him when he's a little older.
Her third alleged victim, now 22, claimed in a separate lawsuit that Dufault raped him eight or nine times from 2013 to 2014. The encounters took place in the classroom and in her car. Some of the incidents involved oral sex or intercourse, and she allegedly offered the teen money or fast food.
John Baldante, the attorney representing the students, described the former teacher's behavior as out of control. In one of the complaints, Dufault reportedly bragged that she had been sexually abusing her students for nine years.
It was in January 2020 when Dufault pleaded guilty to three counts of aggravated criminal sexual contact with six male students who came forward after a video of her performing oral sex on one of the minors went viral on social media. Her plea deal resulted in a 5-year state prison sentence as well as a forfeiture of her teaching license. She was also enrolled in a lifetime state supervision and was registered as a sex offender.
Dufault blamed her behavior on brain surgery that she previously underwent. She argued that the procedure left her powerless to stop the students' advances and claimed that they were the ones who initiated the sexual relationships.
Her defense based on the notion that she had "frontal lobe syndrome" was rejected. The syndrome is a genuine psychological disorder caused by frontal lobe damage that causes an individual's judgment and inhibition centers to work at reduced-to-nonexistent capacity.
The former teacher now faces three new lawsuits, two of which were filed on June 1 while the third was filed on June 8.
Each of the three victims is seeking $50 million in damages.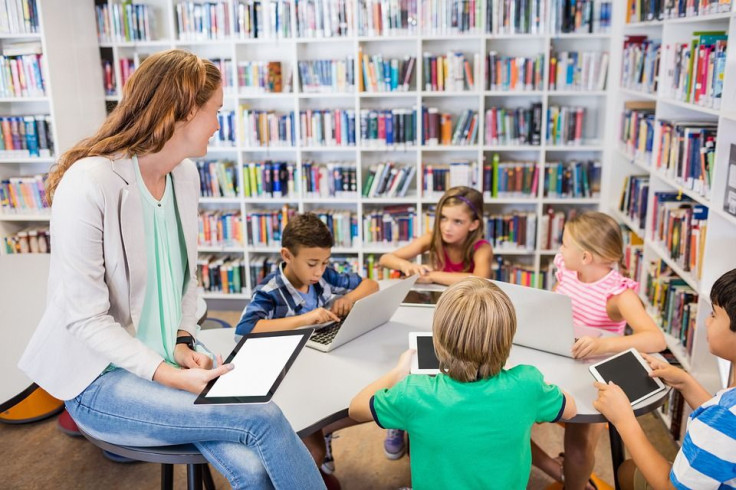 © 2023 Latin Times. All rights reserved. Do not reproduce without permission.