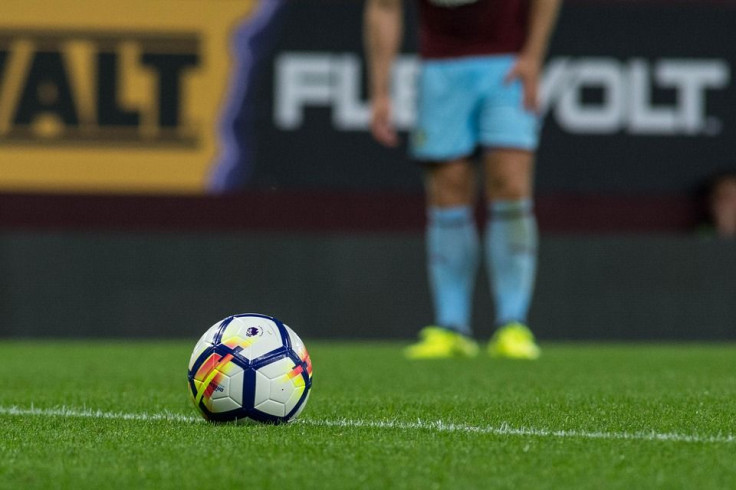 A former Troy University football player reportedly filed a lawsuit against an ex-teammate and three coaches, claiming he was abused during his stay with the team.
The lawsuit filed on July 25 in Montgomery claimed that the plaintiff was bullied because others thought he was homosexual. Former player Jack Dawson including team coordinators Brian Blackmon and Dayne Brown, also the director of player development, Jamaal Smith, were named in the suit.
The player was reportedly lying on his stomach on the floor of the players' lounge while watching a football game on his phone when he suddenly felt "excruciating pain" as a pool cue was shoved into his anus. The video of the assault also emerged online.
The complaint alleges Title IX violations, sexual harassment, discrimination, negligence, intentional infliction of emotional distress, and harassment, and "molestation and violence." The ex-football player is asking for compensatory and punitive damages.
The three coaches involved knew about the incident but did nothing, the suit contends. The lawsuit claimed that the plaintiff reported the pool cue assault to Troy University police in December 2020. The former player soon left the university after the abuse. He suffered from bleeding, lingering physical pain and depression.
Dawson, currently a punter on the Jacksonville State football team, was arrested Monday on multiple charges of assault against a former teammate, Troy Municipal Court Supervision Officer David Hennigan, confirmed to the Montgomery Advertiser. He was then released on a signature bond. Dawson is set to appear in court on Oct. 5.
Dawson's received his first warrant in October 2020, alleging that he forcibly sodomized his teammate with a pool cue as he was lying on the floor at the Davis Field House, which resulted in bleeding and bruising. The second warrant was dated a month later, accusing Dawson of picking up the same teammate. Dawson reportedly carried him outside and dropped him onto the pool deck of an off-campus residence; it left a large bruise on the player's right side. Then the third warrant cited an off-campus fight in December 2020 in which Dawson allegedly broke his teammate's nose by hitting him in the face seven times.
Meanwhile, Mary Ellen Bates, Dawson's attorney, as well as Troy spokesman Matt Clower firmly said that Dawson and the university officials deny the allegations and will fight the suit in court.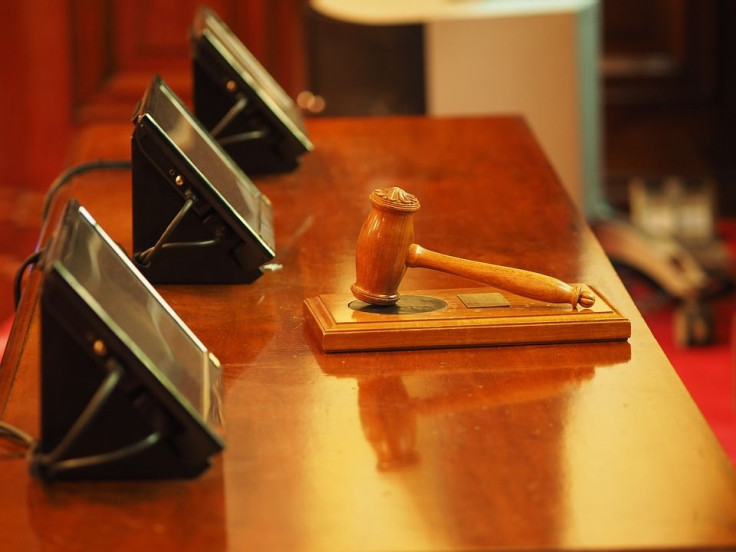 © 2023 Latin Times. All rights reserved. Do not reproduce without permission.